The industry veterans have served in numerous financial services roles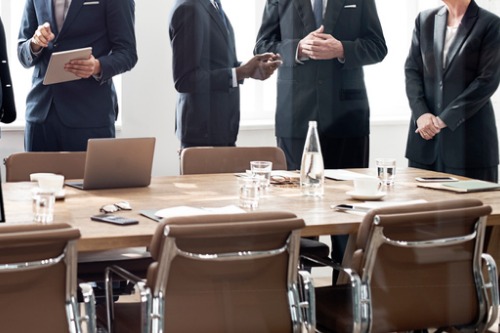 Wisconsin-based mortgage lender GO Mortgage has announced the appointments of Andrea Knorr and Travis Butler as business development managers.
"Andrea and Travis bring a wealth of experience in business development, business strategy, and talent acquisition, having spent over 20 years in numerous roles within the financial services sector across the US," said Chad Jampedro, president of GO Mortgage. "We are confident that Andrea and Travis will carry on our vision of hiring passionate and motivated individuals."
Prior to joining GO Mortgage, Knorr held positions overseeing recruitment operations and served as both a sales and branch manager. Butler has more than 20 years of experience in C-suite recruitment, talent management, and succession planning. He has also served as a vice president of talent acquisition and a national sales recruitment manager.
Their new roles are centered around GO Mortgage's recruitment strategy – hiring top talent in order to strengthen the company's market position and improve relationship-building with clients.