Company also reveals rebrand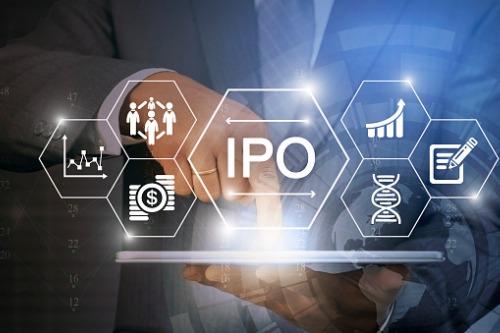 Genworth Mortgage Holdings announced Tuesday that it has started trading on the Nasdaq Global Select Market under the ticker symbol "ACT," offering $20 to $24 per share.
The Raleigh, NC-based mortgage insurance firm said that all of the shares are being offered by the selling stockholder, Genworth Holdings (GHI), and net proceeds from the initial public offering will go to GHI. The IPO is still subject to customary closing conditions.
Read more: Genworth puts merger on hold, considers Canada MI business sale
"We began our preparations for the IPO over a year ago as part of our contingency planning. Our intent to pursue a partial US mortgage insurance (MI), we received multiple expressions of interest from third parties and various transactions involving our US MI business, including a sale of 100% of US MI," Genworth Financial CEO Tom McIerney said in a conference call. "The Board and management will consider these proposals, moving forward, as we continue to prepare for an IPO. Our priority in any transaction would be to maximize long-term shareholder value by unlocking value from US MI and further insulating US MI's ratings."
In line with the IPO, Genworth Mortgage has announced that it will change its name to Enact Holdings.