The company continues to strengthen its foothold in key state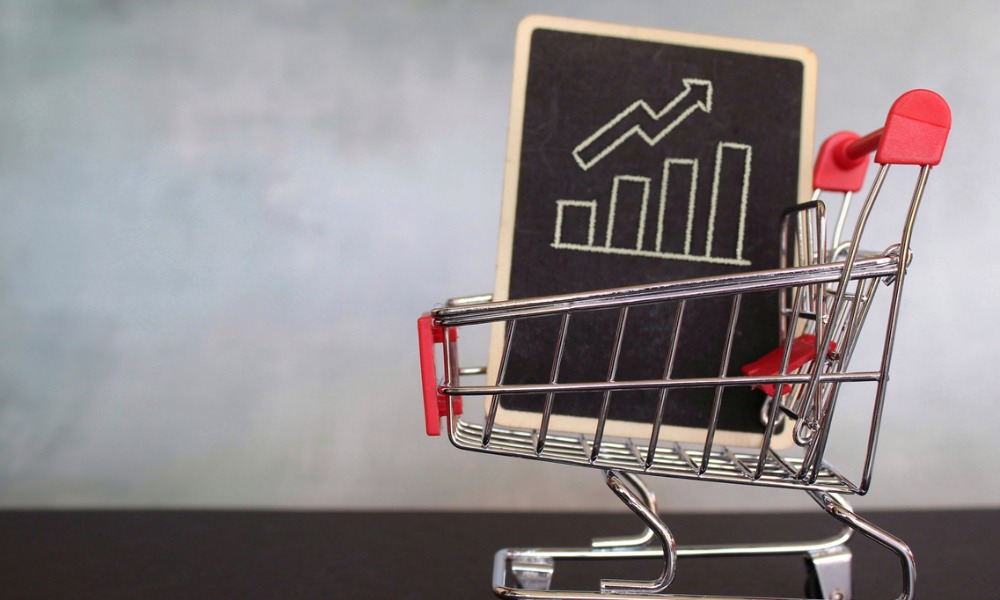 Gateway First Bank is forging ahead with its growth strategy, closing its acquisition of a Regent Bank franchise in Oklahoma that offers retail banking and mortgage services.
The company opened the new banking center on Monday. As part of a previously announced deal, Regent transferred most retail banking and several loan accounts to Gateway over the weekend.
Kyle Hubbard, regional banking president at Regent, said the move brings Gateway's banking footprint to 10 Oklahoma banks. He added that the company will announce an advisory board in October comprised of Bartlesville community leaders.
Charlie Pilkington, former market president at Regent, will serve as Gateway's director of small business banking development. Chris Revard, who joined Gateway in 2022, will continue to serve as market president for Bartlesville.
"While the name on the door will change, most of the same faces you have come to know will continue to serve you in the same building but under the Gateway banner," Hubbard said in a release. "I loved my many years working in Bartlesville and am excited to see Gateway expanding in the community."
"Gateway has been active in the Bartlesville community, and we are excited to continue this tradition with a larger team and more comprehensive services," Revard said. "We sponsor the broadcast of local athletics, the Christmas parade, and numerous non-profits. In fact, I somehow agreed to compete in the Dancing with the Stars fundraiser for Paths to Independence, a private Bartlesville school for students with autism."
Read more: Gateway Mortgage offers insights into growth strategy
"We have proudly served the Bartlesville community for the last five years by making home loans, and now we are excited to add a more comprehensive selection of deposit and banking services for private customers and businesses," said Gateway CEO Scott Gesell. "We have local folks who will be making local decisions. Gateway headquarters in Oklahoma, and we understand the community values and needs."