New centers are located across six states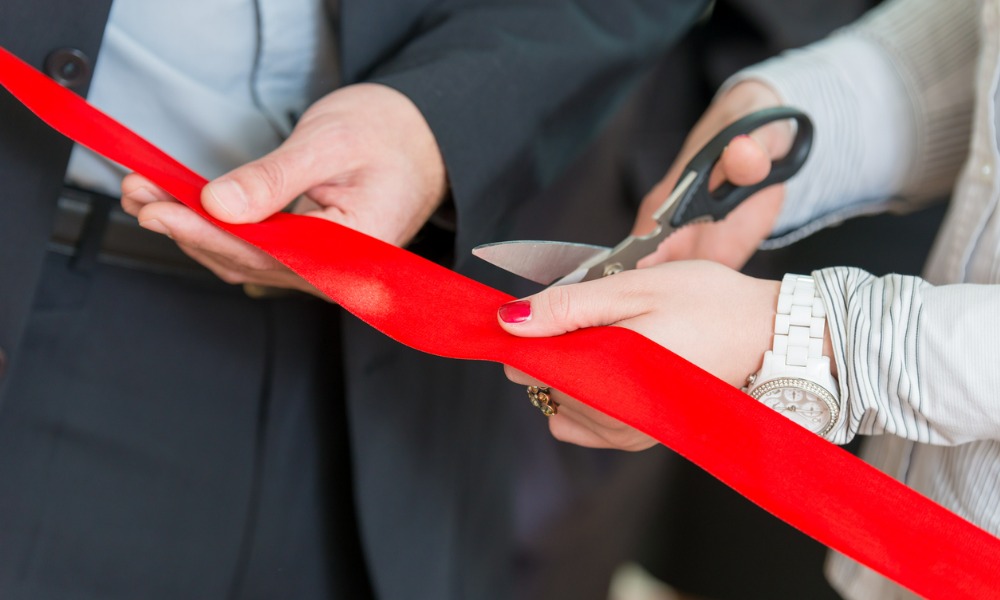 Gateway Mortgage has announced the opening of 10 new mortgage centers across six states over the first half of 2021.
With the opening of new mortgage centers in Colorado, Idaho, Oklahoma, Texas, Oregon, and Wyoming, Gateway now has more than 165 mortgage centers across the United States and is licensed in 43 states.
Read more: Gateway Mortgage Group concludes merger to create Gateway First Bank
The new office locations are in Longmont, Colo., Boise, Idaho; Eagle, Idaho; North Tulsa, Okla; Portland, Ore.; Austin, Texas; Celina, Texas; St. George, Utah; and Sheridan, Wyo.
"Gateway continues to grow and expand its footprint to meet the increasing demand from local communities for home financing," said Scott Gesell, chief executive officer of Gateway. "We are committed to the families and communities we serve. Our momentum is a testament to our team members' persistent focus on connecting with people to positively impact their lives."
"Since joining Gateway in February of this year, I have been amazed by the team's commitment to providing customers top-level customer service," said Steven Plaisance, president of mortgage banking at Gateway. "Part of that commitment is through a growth strategy of expanding to new communities where more customers can enjoy the Gateway experience of putting people first."