New mortgage center to serve clients in local communities in Georgia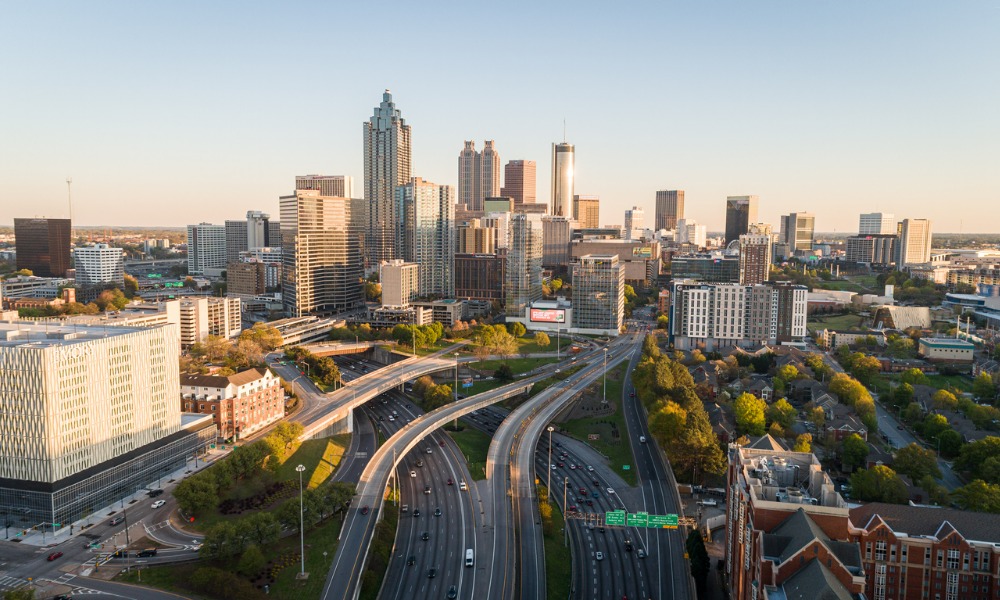 Gateway Mortgage Group has opened a new mortgage center in Atlanta to meet growing demand.
This is Gateway's second mortgage center in Georgia, bringing its total mortgage centers to more than 170 across the US. In addition to the new location, Gateway has appointed Jeremy Ball and Rob Bennett of the Brookhaven team to Mortgage center co-managers.
"Gateway continues to grow and expand its footprint to meet the increasing demand from local communities for home financing," said Gateway CEO Scott Gesell. "We are committed to the families and communities we serve. Our momentum is a testament to our team members' persistent focus on connecting with people to positively impact their lives."
Read more: Gateway Mortgage Group concludes merger to create Gateway First Bank
"The Brookhaven Team has a client-centric approach that focuses on communication, collaboration, and clarity when serving the customer," Bennett said. "We do not charge origination fees or offer low rates with hidden points and charges, which, unfortunately, is sometimes the case with mortgage lenders. We want to help change how the industry is perceived by making the customer experience transparent. As a result, most of our business comes from referrals from happy customers."
"Part of the Brookhaven Team experience is our commitment to the community," Ball said. "We donate a percentage of every loan to several local charities and are proud to announce our new partnership with the Sheltie Rescue of Georgia. In addition, Gateway as a company donates $5 of every loan to Folds of Honor, which now tops $500,000 in donations since the beginning of the partnership five years ago."