Industry veteran continues to be a valued asset at the company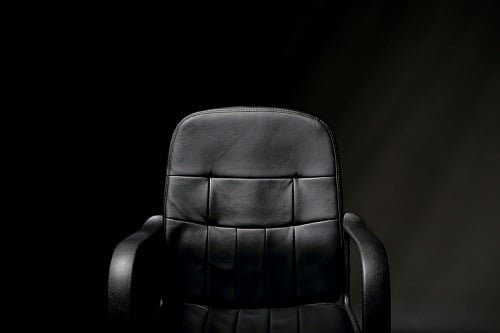 Gateway Mortgage Group has announced the appointment of Scott Henley as chief production officer.
Henley will be responsible for supervising all strategic initiatives that push mortgage volume across the organization. As CPO, he will lead the sales and operations function for both retail and correspondent lending.
"Scott has worked in the mortgage industry for over 25 years and has a substantial amount of experience in correspondent and retail lending," said Gateway CEO Stephen Curry. "He developed and launched Gateway's correspondent lending division, which has been a huge success. We are fortunate to have Scott at Gateway and he will continue to be a valued asset to our executive leadership team."
Prior to joining Gateway, Henley worked for Bank of America's correspondent lending division.
"Gateway has a long tradition of success and industry leadership," said Henley. "Our origination teams, both in retail and correspondent lending, are some of the best the industry has to offer. I am eager to work closely with our sales leaders as we maintain a keen eye on smart, strategic growth in all of the markets we serve. The future is bright at Gateway, and it is an exciting time for us."
In addition, the company said the FDIC has given it conditional approval to merge with Cherokee-based Farmers Exchange Bank.