Lender opens new mortgage center to meet growing demand in Celina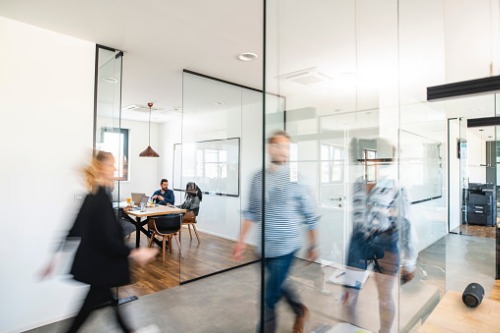 Gateway Mortgage has announced the opening of its new mortgage center in Texas. This brings the number of its mortgage hubs in Texas to over 50 and more than 165 nationwide.
The lender company said that it opened the new center, located in Celina, to meet increased housing demand in the area. Like many small metro areas in the US, Celina has seen an influx of people due to the pandemic. Low-interest rates have driven people to leave overcrowded megacities and purchase homes in more affordable metros.
"We're very excited to open Gateway's newest location in the heart of Celina," said Justin Steiner, mortgage sales manager at Gateway. "This community is very special, and we are very privileged to be part of it."
"Gateway continues to grow to meet the increasing demand for mortgage services," said Gateway CEO Scott Gesell. "We are committed to the families and communities we serve. Our momentum is a testament to our team members' persistent focus on the customer. We are thrilled to be in Celina and look forward to being a part of the community."
Gateway reported financing over $1 billion in monthly loan volume during six different months in 2020. It surpassed that figure with a record $1.1 billion in loans in a single month in October. Overall, the company funded more than $11.3 billion in loans last year, beating its $7.7 billion annual record set in 2019.