The industry vet brings more than three decades of experience to the role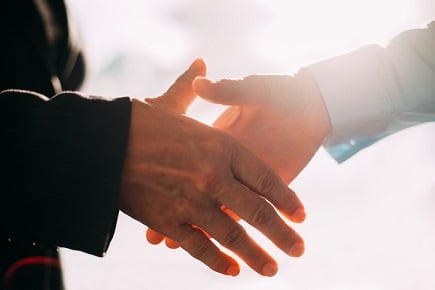 Gateway First Bank has announced that Melissa Bogle joined the company's leadership team as director of corporate communications.
In her new role, Bogle will define and execute Gateway's corporate communications strategy across traditional, digital, and social media platforms. She will also be responsible for the execution of public relations function and represent the firm to various audiences.
"Melissa will play a major role on the executive team leading our corporate communications and public relations efforts in telling the story of Gateway First's development and growth," said Gateway Chief Executive Officer Stephen Curry. "With more than 30 years of experience as a corporate communications leader, Melissa will be a vital component of our executive team."
"I am thrilled for the opportunity to work with a national team who are strengthening families across the country through homeownership and financial services," Bogle said. "There is such positive momentum with the recent merger and acquisition that created Gateway First Bank. I can't wait to be part of the company's transformation and witness all of the future successes at Gateway."