The lender says the mortgage vet is a "critical hire" for the company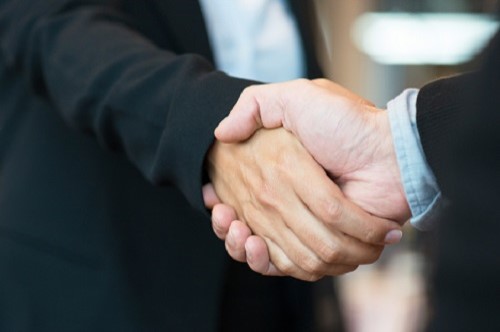 Gateway First Bank has announced the appointment of Thomas Ramm as the company's chief investment officer.
In his new role, Ramm will oversee all aspects of capital markets and investment-related activities, including the development and execution of investment strategies, secondary marketing, hedging activities, and capital market strategies with government-sponsored enterprises.
Additionally, Ramm will develop and manage Gateway's relationships with Wall Street broker-dealers and fixed-income investors.
"This is a critical hire for us," said Stephen Curry, chairman and CEO of Gateway. "Thomas is a deeply experienced capital markets executive. His insights and leadership skills will enable us to navigate growth of our core businesses and rapidly changing markets."
Ramm has worked at both banks and independent mortgage firms over the past 15 years. Before joining Gateway, he was the executive vice president of capital markets at Stearns Lending. He also served as vice president of capital markets at MetLife Bank, as well as senior vice president of interest rate risk management at First Tennessee Bank and First Horizon Home Loans.
"I was attracted to Gateway's high growth and evolving company environment," Ramm said. "Gateway's transition to a bank earlier this year positioned the company as a diversified financial institution. I look forward to using my expertise to oversee a wide variety of capital markets activities to help Gateway achieve sustainable growth and strive for even greater excellence."