The online lender has been accused of lying about savings in its advertisements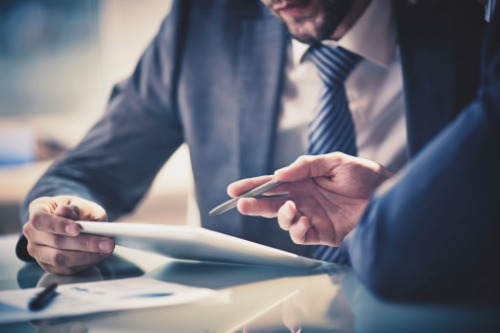 The Federal Trade Commission has ordered online lender SoFi to stop lying about how much borrowers can save by refinancing with the company.
The FTC first lodged allegations against the online mortgage lender – which is also one of the nation's largest student loan companies – in October. In its October complaint, the regulator accused SoFi of making "prominent false statements" about loan refinancing savings – particularly on student loans – in its television, online and print advertisements. According to the FTC, SoFi's grossly inflated the actual average savings – sometimes even doubling it – by excluding huge swaths of consumers from its figuring.
"For example, when making lifetime savings claims, SoFi excluded borrowers whose loans have a longer term than the previous student loans those consumers refinanced," the FTC said in its October complaint. "Those borrowers therefore would usually end up paying more money – thousands of dollars more, on average – over the lifetime of the loan."
The FTC has now issued a final order prohibiting SoFi "from misrepresenting to consumers how much money consumers will save or have saved using its products and from making any claims about such savings unless the claims are backed up by reliable evidence," the regulator said.
The order is the latest hit for the lender, which has dealt with numerous scandals and leadership changes over the last few years. SoFi entered the mortgage sector in 2014, but was mired in scandal in 2017 when multiple allegations surfaced that the company had a toxic culture of sexual harassment and misogyny. After initially claiming that the company would not tolerate sexual harassment, CEO Mike Cagney became entangled in the scandal when allegations about his own behavior surfaced. The controversy led to Cagney's ouster and the departure of several other senior executives.
In December, the company announced that it would slash 100 mortgage jobs.