The FTC has obtained a court order to ban a mortgage relief operation from the industry for scamming its customers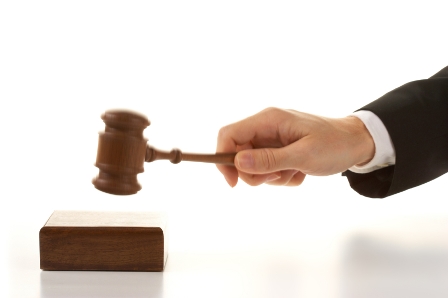 The Federal Trade Commission has obtained court orders banning a mortgage relief operation from the mortgage modification and debt relief business.
The FTC alleged that Edward William Rennick III, Surety Law Group and Redstone Law Group falsely promised distressed homeowners that they would receive legal representation to help them prevent foreclosure or lower their mortgage payments. The Florida-based operation also allegedly illegally charged homeowners thousands of dollars in advance.
The FTC charged the operation in 2014 as part of an enforcement sweep called Operation Mis-Modification. The agency alleged that the defendants told homeowners they could get a loan modification and collected as much as $4,000 in advance. Sometimes the defendants charged the homeowners an ongoing monthly fee of more than $300. They also told some homeowners not to pay their mortgages while loan modifications were pending and falsely claimed they could get lenders to modify customers'
home loans
, the FTC stated.
Among the findings in the case, according to the FTC:
Participants in the scam made numerous misrepresentations to homeowners
The companies involved in the scam operated as "law firms" through agreements with lawyers who did little or no actual legal work for the companies' clients
Some attorneys' names and signatures were used without their authorization
Some homeowners who started paying the defendants stopped hearing from them
Some homeowners contacted their lenders directly and found that no paperwork had been received from the defendants
Some customers did receive mortgage modifications, but not under the terms they had been promised – and in some cases, with higher monthly payments than they had previously been paying
The court imposed a permanent order on the defendants to bar them from the mortgage business. the order includes a judgment of more than $13.5 million – all of the defendants' net revenues.