Deal agreed for the company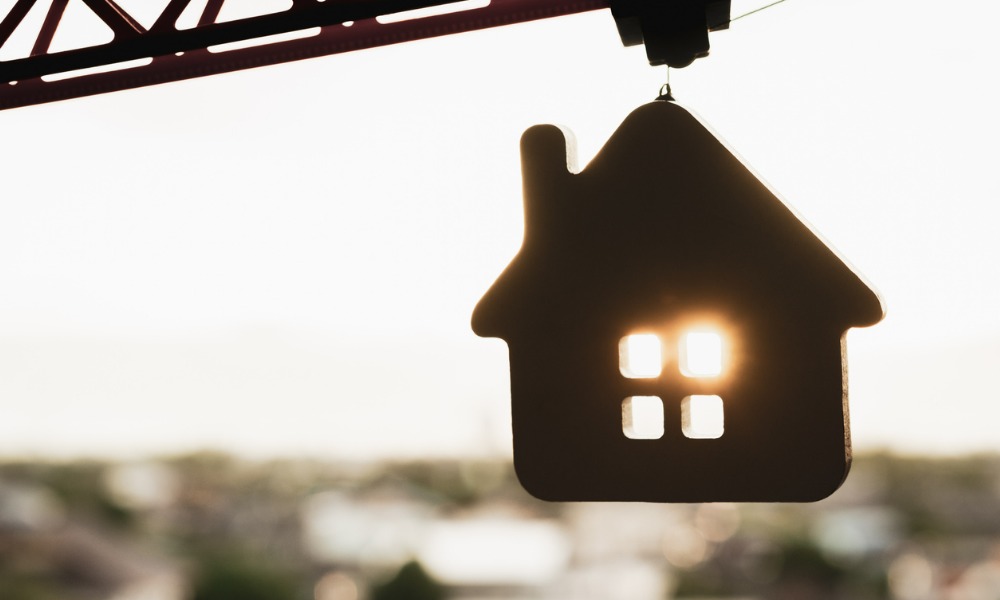 A mortgage real estate investment trust has agreed to buy Freedom Mortgage's subservicer, RoundPoint Mortgage Servicing.
Two Harbors Investment and its subsidiary Matrix Financial Services have entered a definitive stock purchase agreement to acquire RoundPoint. Matrix has agreed to pay a preliminary purchase price of $10.5 billion premium to RoundPoint's tangible net book value.
Under the agreement, Matrix will start transferring loans to RoundPoint in the fourth quarter of 2022 and eventually use RoundPoint as a subservicer before the closing date, which was announced to be sometime in 2023. Upon closing, all servicing licenses and capabilities will remain with RoundPoint, and RoundPoint will become a wholly owned subsidiary of Matrix.
After offloading its mortgage servicing rights (MSR) portfolio to RoundPoint, Matrix expects to gain approximately $20 million through additional revenues and cost savings and have "greater control over the company's MSR portfolio through self-servicing." Matrix also plans to leverage RoundPoint's existing platform and capabilities to pursue additional business opportunities.
"Our acquisition of RoundPoint marks an evolution in our MSR strategy, which will deliver long-term financial and strategic benefits to Two Harbors," said Bill Greenberg, president, CEO, and chief investment officer of Two Harbors. "The operational efficiencies and revenue opportunities it presents will add value for shareholders while deepening our involvement in the industry."
RoundPoint, which services and sub-services about $75 billion in unpaid principal balance (UPB) of mortgages, was acquired by Freedom Mortgage in 2020. As a result of the merger, Freedom Mortgage's combined owned and sub-serviced MSR portfolio grew to approximately $310 billion of UPB. In 2021, the company's servicing portfolio stood at nearly $400 billion.
Read more: Freedom Mortgage, RoundPoint Mortgage close merger
"We wish RoundPoint continued success," said Stanley Middleman, president and CEO of Freedom. "We're excited about the new opportunities in store for them with Two Harbors."
"We are very excited to partner and accelerate our growth with Two Harbors," RoundPoint CEO Patrick McEnerney said. "The transaction recognizes the strategic value of our experienced team, robust platform, and dedication to serving our customers well."