The company looks to hire more team members as it experiences record volume in new originations and fundings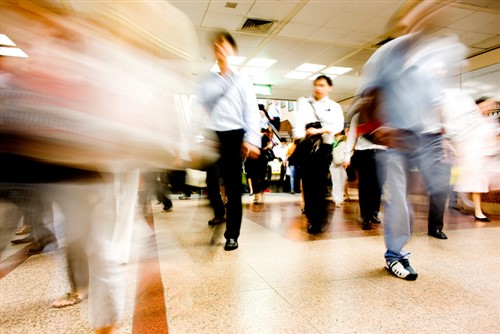 Freedom Mortgage has announced plans to hire 3,000 mortgage professionals and support staff over the next six months to bolster the company's growth.
"As our business continues to expand, robust recruiting efforts have been necessary to ensure we're able to provide our customers with the type of top-notch service Freedom is known for, regardless of their home financing needs," said Freedom Mortgage CEO Stanley Middleman. "Whether it's keeping up with growing demand for home refinancings or helping borrowers through forbearances, we are committed to having the staff on hand to give every borrower the best possible experience."
The firm has already recruited over 1,200 employees since March, bringing its employee count to more than 7,000 nationwide. To meet the increasing demand for refinancing and loan originations, Freedom Mortgage is actively hiring in its servicing, sales call center, wholesale and correspondent departments, as well as its retail channel.
In addition to the hiring spree, the company is expanding its operations in Oregon and Jacksonville, Fla. Freedom also has extended its footprints in the Texas, Michigan, and Virginia markets through acquisition.
Middleman said COVID-19 failed to impede the company's growth. During the outbreak of the coronavirus pandemic in March, Freedom moved 98% of its employees to work from home.
"I was really impressed by how well everyone made this transition," he said. "Working from home has also helped our growth since we are not limited by office space. As we grow and increase our market share, we'll continue to offer work from home positions."