Freedom CEO says the move aims to bring comfort to those in fear of losing their homes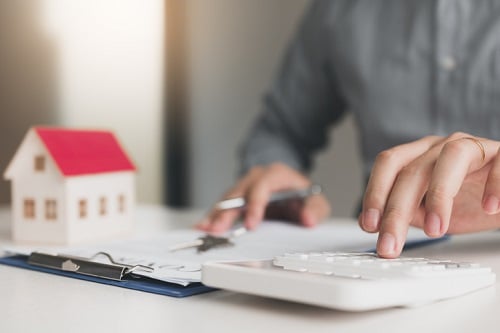 Freedom Mortgage has followed the footsteps of other mortgage lenders in easing the impact of the COVID-19 outbreak for borrowers and employees.
The company announced Monday that it has suspended residential property foreclosures and evictions, as well as providing additional assistance to customers, communities, and employees.
"These are very difficult times," said Freedom President and CEO Stanley Middleman. "Our company is focused on proactively offering customers options. We aim to bring comfort to those who may be in fear of losing their homes due to the uncertainty and financial hardship caused by the COVID-19 pandemic. We will continue to monitor this situation and provide necessary updates."
Freedom Mortgage also implemented a remote work set-up for its staff nationwide, which will continue to provide customer service during regular business hours, according to the company.
"At Freedom, we recognize that we provide a valuable service to our economy and our customers," Middleman said. "It is our responsibility to do our part to keep the economy whole. We are committed to staying on the front lines during this crisis and helping our borrowers in any way we can."
Fannie Mae, Freddie Mac, and the Department of Housing and Urban Development recently announced a 60-day moratorium that suspends foreclosures and evictions for single-family homeowners with GSE- and FHA-insured mortgages.