The bank will also let customers pause payments on other financial products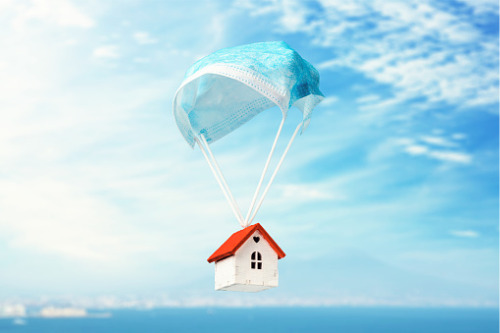 Bank of America has announced that it is allowing customers to defer mortgage payments during the financial crisis caused by the coronavirus pandemic.
The move, the bank said, is part of a series of measures aimed at easing the financial burden on its customers.
Clients can also request to defer payments on deposit accounts, credit cards, and small business and auto loans. Customers who wish to request loan payment deferments can call the bank's client services number to discuss their hardships.
"Our clients rely on us every day and for every aspect of their financial lives," Dean Athanasia, president of Consumer and Small Business at Bank of America, said in a statement. "We're going to continue to provide convenient access to the important services they count on, and the additional assistance and support they need during this difficult period."
The bank also said it has temporarily halted foreclosure sales, evictions and repossessions.