The company is not offering severance or relocation opportunities, one employee claims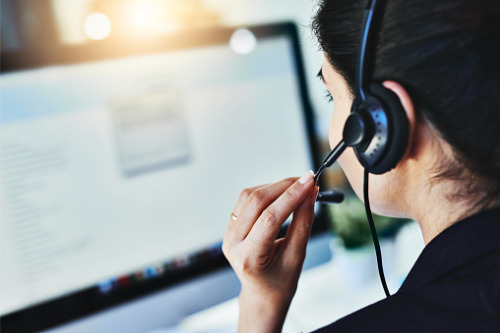 Freedom Mortgage is closing its San Dimas, Calif., call center and slashing 171 mortgage-servicing jobs.
According to a notice to the state of California, employees will be laid off starting June 1, with layoffs continuing throughout the month. One employee, who requested anonymity, told the Southern California News Group that the staff was informed in February that they would be losing their jobs. No severance packages or opportunities to relocate were offered, the employee said.
The San Dimas office is New Jersey-based Freedom Mortgage's only West Coast office, according to a report by The Inland Valley Daily Bulletin. While the company will continue to service mortgages for California homeowners, those mortgages will now be serviced at other locations, the Daily Bulletin reported.
The layoff notices given to employees cited the cost of doing business in California as the reason for the job cuts, according to the Southern California News Group's source.
Last year, Freedom Mortgage acquired North Carolina-based RoundPoint Mortgage Servicing Group and Pennsylvania-based J.G. Wentworth Home Lending. While it is not known whether the acquisitions contributed to the decision to close the San Dimas office, the anonymous employee told the Southern California News Group that employees in North Carolina are paid significantly less than California employees.