Offering is part of effort to address housing inequality in the US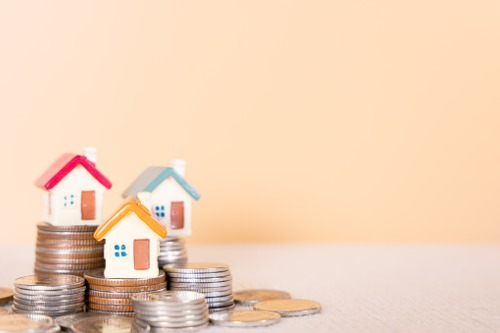 Freddie Mac has announced plans to offer at least $3 billion in single-family affordable housing bonds by the end of 2022.
As part of the initiative, the mortgage giant said it will offer roughly $285 million in uniform mortgage-backed securities backed by loans purchased through its Home Possible program.
Freddie Mac CEO Michael DeVito that the program, which provides a 3% downpayment solution to families with income at or below 80% of area median income, is intended to give investors a vehicle to invest in underserved communities.
"Freddie Mac is committed to creating additional opportunities for families to access quality housing—and today we are announcing a major action in support of that goal," DeVito said. "Through this new, multi-billion-dollar affordable housing bond program, we are providing focused liquidity, stability and affordability designed to bring sustainable homeownership opportunities to lower-income borrowers across the country."
Read more: FHFA doubles Fannie and Freddie's affordable housing fund allocations
"This bond offering is another way Freddie Mac is bringing additional support to the housing market—and is part of our comprehensive effort intended to address longstanding issues of inequality in housing," said Pam Perry, vice president of Freddie Mac's single-family equitable housing division. "In the future, look for us to expand this offering and strengthen our commitment to this important work."