Net income and investment gains surpass expectations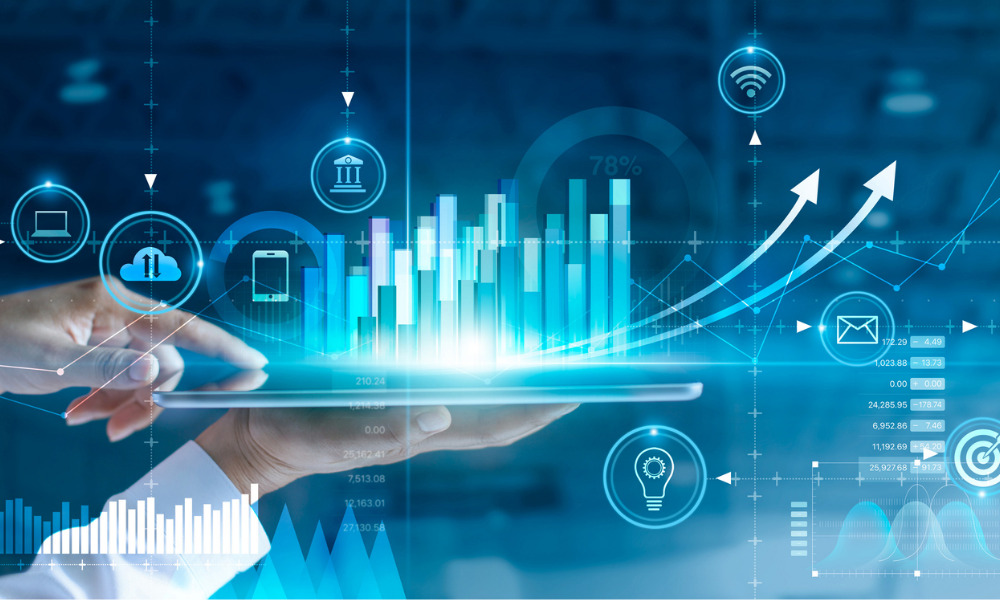 Freddie Mac posted net earnings of $3.8 billion in the first quarter of 2022, a sequential increase of 38.4%, thanks to a credit reserve release and investment returns that exceeded the firm's expectations.
For Q1, the government-sponsored enterprise's massive $3.30 trillion mortgage portfolio delivered investment gains of $1.5 billion. Freddie also recaptured loss reserves of $800 million from previous quarters due to strong house price appreciation and higher price forecasts.
"Freddie Mac delivered a strong first-quarter performance, with net income exceeding both the first and fourth quarters of 2021. Single-family serious delinquencies have declined to their lowest point in two years, and multifamily delinquencies are at near pre-pandemic levels as well," said Freddie Mac CEO Michael DeVito.
As homeowners continue to exit their pandemic-related forbearance plans, serious delinquency rates dropped 1.2% from the fourth quarter to 0.92% in the first quarter of 2022. The multifamily delinquency rate remained unchanged at 0.08%.
Read more: How many mortgage loans remain in forbearance plans?
However, the firm's new single-family business activity slumped 23.6% quarter over quarter and 43% year over year to $207 billion as refinance activity slowed in the first quarter. The growth of its multifamily guaranteed portfolio was also offset by the impact of rising interest rates on the fair values of guarantee assets.