Awardees recognized for "helping borrowers overcome affordability challenges"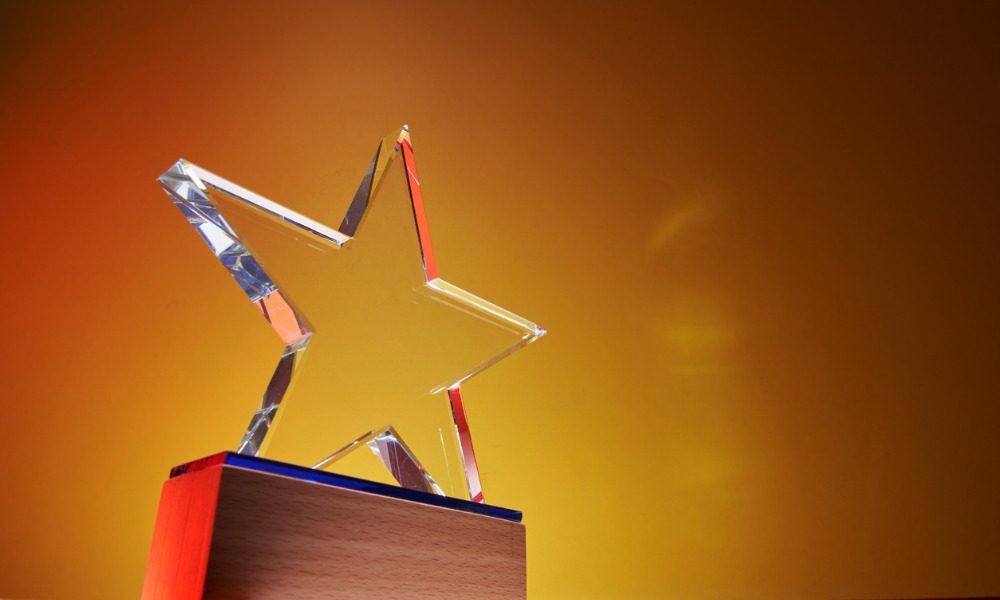 Freddie Mac has announced the winners of its annual Home Possible RISE Awards, which recognizes top mortgage companies committed to making sustainable homeownership through the Freddie Mac Home Possible loan product.
On a national level, United Wholesale Mortgage won in the greatest volume category. Its rival, Rocket Mortgage, scooped the fastest growth award.
Home Possible is Freddie Mac's affordable mortgage offering for very low- to low-income homebuyers. The company purchased over 77,000 Home Possible and HFA Advantage mortgage loans in 2022. Of the Home Possible mortgages acquired, 80% supported first-time homebuyers.
"We applaud our lender partners for helping borrowers overcome affordability challenges to achieve sustainable homeownership with our Home Possible mortgage," said Danny Gardner, senior vice president of mission and community engagement at Freddie Mac Single-Family.
To determine the winners, Freddie Mac reviewed 2022 data and awarded the top organizations across several categories. Lenders must be active Freddie Mac sellers/servicers, and correspondent lenders and brokers must originate through those sellers/servicers.
This year's RISE Award winners are:
Greatest volume
National – United Wholesale Mortgage
Regional – Bell Bank Mortgage
Community – Neighborhood Loans
Corporate – Hallmark Home Mortgage
Fastest growth
National – Rocket Mortgage
Regional – Planet Home Lending
Community – A+ Mortgage Services
Corporate – Go Mortgage
HFA Advantage volume
National – Fairway Independent Mortgage
Regional – Academy Mortgage
Community – Flat Branch Mortgage
Corporate – Veridian Credit Union
Broker volume
Top new originator
Correspondent volume
Can hardly keep up with the latest mortgage news? Get exclusive interviews, breaking news, and industry events in your inbox, and always be the first to know by subscribing to our FREE daily newsletter.