Eligible borrowers could save hundreds and see closing times slashed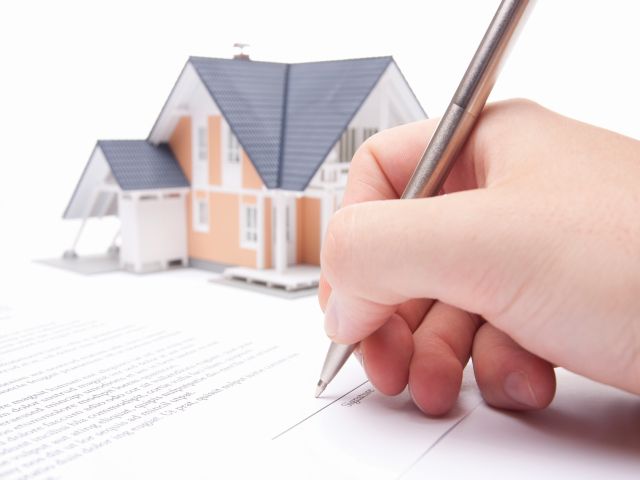 Freddie Mac announced Friday that some people buying homes or refinancing existing mortgages may be eligible for an alternative to a traditional appraisal. Using Freddie's automated collateral evaluation (ACE), borrowers could save around $500 and closing times could be reduced by seven to 10 days.
ACE assesses the need for a traditional appraisal using proprietary models that analyze data from listing services, public records and historical home values, according to Freddie Mac.
"By leveraging big data and advanced analytics, as well as 40-plus years of historical data, we're cutting costs and speeding up the closing process for borrowers," said David Lowman, executive vice president of Freddie Mac's Single-Family Business. "At the same time, we're providing immediate collateral representation and warranty relief to lenders. This is just one example of how we are reimagining the mortgage process to create a better experience for consumers and lenders."
ACE will be available for qualified home purchases starting Sept. 1; it is already available for qualified refinances. To find out if a property is eligible for ACE, lenders must submit loan data through Loan Product Advisor, part of Freddie Mac's Loan Advisor Suite.
"When we launched Loan Advisor Suite in July 2016, we set out to give our customers certainty, usability, reliability and efficiency," said Andy Higginbotham, senior vice president of strategic delivery and operations for Freddie's Single-Family Business. "ACE is our most recent capability to deliver on that vision."
For more information on Loan Advisor Suite,
click here
.
Related stories:
Appraised home values remain lower than owners' expectations – study
Consumers want home loan application to improve, prefer brokers