The rumors are true – Donald Layton will be stepping down as head of the GSE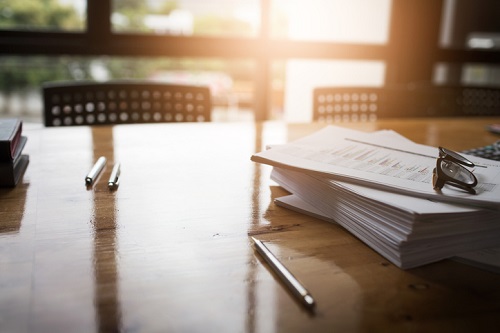 Rumors of Donald Layton's impending departure have not been exaggerated, it seems.
Freddie Mac has announced that Layton, its CEO, intends to retire in the second half of 2019.
"Don has played an indispensable role in transforming Freddie Mac and moving the housing finance system in a better direction, particularly with his leadership in developing the GSE credit-risk transfer market. The board is extraordinarily grateful for his service in the company, and we anticipate that he will continue to play an invaluable role at Freddie Mac during his remaining tenure."
In response to Layton's announcement, the board of directors has begun implementing its CEO succession plan, which it expects to complete in that time frame, Freddie Mac said. The plan includes considering candidates from both inside and outside the company.
David Brickman, currently executive vice president and head of Freddie Mac Multifamily, has been identified as an internal candidate to replace Layton, according to Freddie Mac. Brickman has been appointed to the role of president of Freddie Mac. The GSE will also retain an executive search firm to seek outside CEO candidates.
"David is an excellent choice to serve as president," Lynch said. "He is a natural leader who has built the multifamily business into the industry's innovative market leader. In addition, the board is confident that David's broad business experience wil help further the company's competitiveness in all our businesses."
The board has also announced that Deborah Jenkins, currently senior vice president of multifamily underwriting and credit, will be promoted effective Jan. 1, 2019, to step into Brickman's old position as head of the multifamily business.
"Debby's appointment to head Freddie Mac Multifamily is very well-deserved, based on her impressive management of the underwriting and credit functions and her instrumental role in the success of Freddie Mac's multifamily business," Lynch said.