Mortgage rates decline to their second-lowest point in three years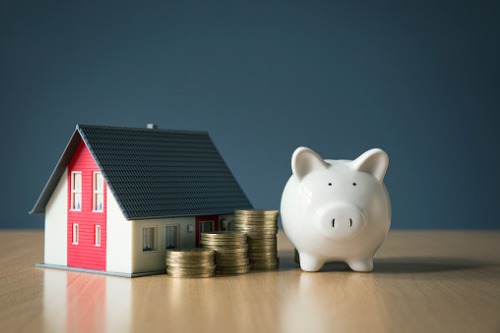 The rate for the 30-year mortgage plunged nine basis points from a week ago, according to the Freddie Mac Primary Mortgage Market Survey.
The 30-year fixed-rate mortgage (FRM) went down from last week when it averaged 3.60% to 3.51%. A year ago, the 30-year FRM was 4.46%.
"This week's mortgage rates were the second-lowest in three years, supporting homebuyer demand and leading to higher refinancing activity," said Freddie Mac Chief Economist Sam Khater.
The 15-year fixed-rate mortgage also fell, down from 3.04% to 3% this week. A year ago at this time, the 15-year FRM was 3.89%.
The 5-year Treasury-indexed hybrid adjustable-rate mortgage (ARM) edged down four basis points to 3.24%. A year ago at this time, the 5-year ARM was 3.69%.
"Borrowers who take advantage of these low rates can improve their cash flow by lowering their monthly mortgage payments, giving them more money to spend or save," Khater said.