Industry leader has "helped FormFree deliver top-tier service" to its mortgage lender customers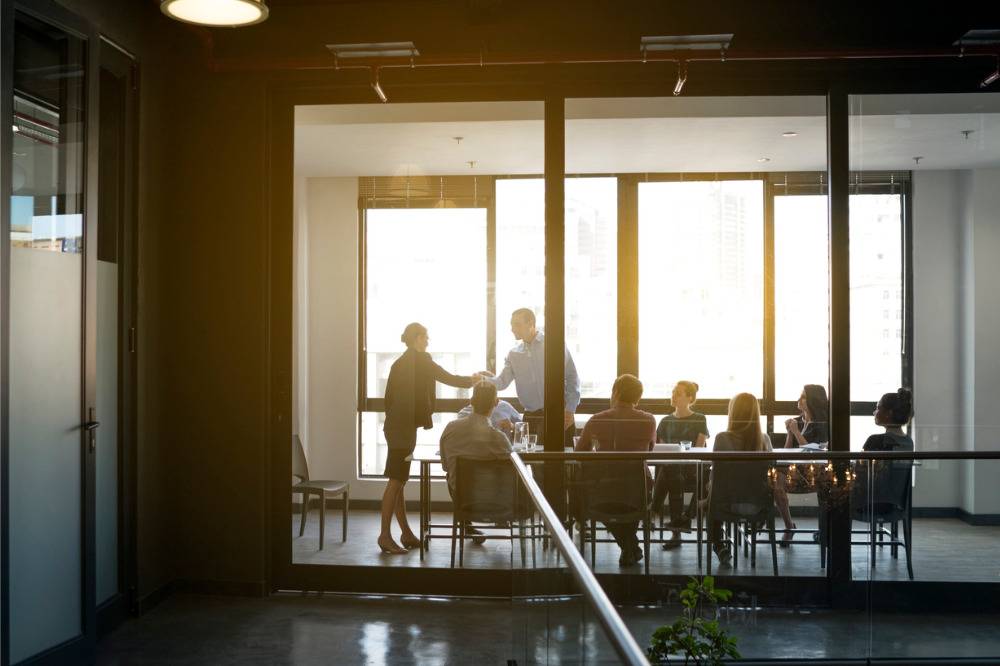 FormFree has announced that Cindy Snow, director of product marketing, has taken on the position of chief operating officer.
The exec will now lead all aspects of the company's business operations, including product management, business intelligence, integrations, and customer support.
Snow joined FormFree as product manager in May 2019 before advancing to director of product marketing earlier this year. The firm said that it experienced a surge in user adoption, with a 65% increase in AccountChek verification reports over the previous year, as a result of Snow's partnership and product update initiatives.
"Since day one, Cindy has created operationally excellent processes that have helped FormFree deliver top-tier service to our 1,000-plus mortgage lender customers," said FormFree founder and CEO Brent Chandler. "Her collected and methodical approach to complex challenges has earned her the respect of the entire organization, and I know she will excel in a position of executive leadership."
"An agile and innovative organization, FormFree engages my full professional skill set, which both gratifies and motivates me," Snow said. "I'm excited to have a hand in FormFree's mission to revolutionize the credit decisioning landscape."