FormFree's AccountCheck now available on Blue Sage's mortgage platform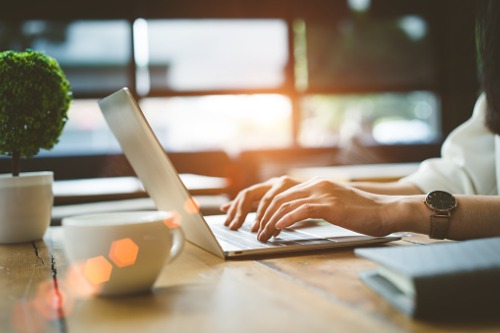 FormFree and Blue Sage have announced that borrowers and loan officers can now access FormFree's automated asset verification service, AccountCheck, within the Blue Sage platform.
Offering automated asset verification to consumers at the point of application speeds up the approval process, according to David Aach, chief operations officer of Blue Sage.
"Combined with Blue Sage's bidirectional integrations with Fannie Mae Desktop Underwriter, Freddie Mac Loan Product Advisor and automated underwriting systems (AUS), our platform is able to optimize the financial decisioning process for mortgage lenders," he said.
With the integration, borrowers can verify assets with AccountCheck through the Blue Sage borrower portal. At the same time, mortgage loan originators can order reports through the Blue Sage loan officer portal and retail LOS.
"AccountChek gives borrowers a secure and modern way to submit asset data to mortgage lenders," said FormFree CEO Brent Chandler. "We are proud to partner with Blue Sage to give the same secure and modern experience to loan officers initiating the asset verification process."