Mortgage start-up goes live in three metros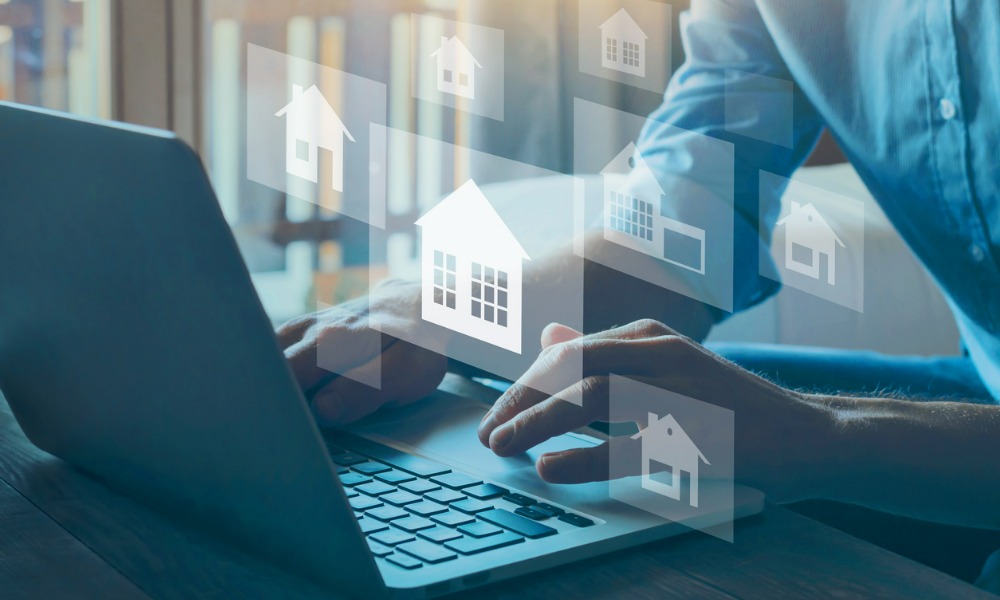 Loaded with millions of dollars in seed funding, former Zillow executives Greg Schwartz and Carey Armstrong have launched Tomo, a digital mortgage start-up that aims to disrupt the home buying experience.
Tomo initially launched its homebuying platform in Seattle, Dallas, and Houston with $70 million in seed funding – the largest-ever seed round in the real estate space and the third largest ever in the US. The company said that its unique combination of customer service and technology, along with its experienced leadership team, had allowed it to secure unprecedented early funding from some of the top investors in the nation (including Ribbit Capital, DST Global, NFX, SVB Capital, and Zigg Capital).
"Tomo's cutting-edge platform is unlike anything else available to homebuyers," said Nick Huber, partner at Ribbit Capital. "The real estate market has not been skewed toward the buyer in quite some time, and we saw a huge opportunity to get behind a company that will do just that. Greg and Carey's innovative ideas will continue to push the envelope; we are excited to see where they take this in the coming months and years."
Tomo claims that its buyer-focused platform features innovations that would enable it to significantly accelerate the purchase process. According to its release, Tomo Mortgage can cut the average time-to-close from an industry average of 47 days to as little as 21 days.
The company has also introduced Tomo Brokerage, which will connect buyers to top local agents instead of cutting them out of the homebuying process. Tomo Brokerage recently launched a partnership with Tom Ferry, a real estate coaching and training facility, to build out its network.
"In today's housing market, buying is not an enjoyable experience; it has become competitive, stressful, and confusing, and too many people are coming away from it empty-handed. As single-family homes become commoditized by investors, the American dream is moving further and further out of reach. We are going to change that," said Tomo CEO and co-founder Greg Schwartz. "In the current frenzy, what is being lost is the personal touch, the humanity, and the excitement that should go along with buying a home. Tomo is going to restore that. We will work only with buyers, we won't do refinancings, and we will close on time, every time. No-one else in this space can say that and mean it."
"Tomo's expert teams will be bringing humanity back to home buying in their dedicated markets whenever and however our customers need it - seven days a week via text, phone, email, or video," said Carey Armstrong, co-founder and chief revenue officer of Tomo. "Through our platform and customer-obsessed service, there will be no more guessing about where you stand on your journey."