Also convicted of tax evasion, the New Jersey man was ordered to pay more than $2.1 million in restitution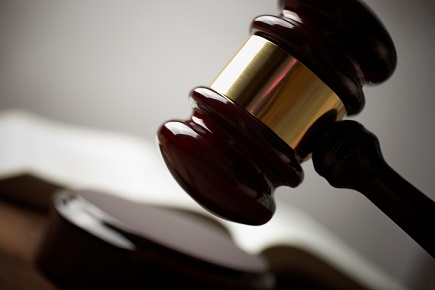 A New Jersey man is facing a 12-year prison sentence over a mortgage fraud scheme as well as tax evasion, according to the US Attorney's Office for the District of New Jersey.
US District Judge Susan Wigenton delivered the sentence to Mark Andreotti, a former settlement agent, in Newark federal court. Andreotti was earlier convicted on all six counts of an indictment charging him with bank fraud, conspiracy to commit bank fraud, tax evasion, and failure to file tax returns.
Andreotti used false loan applications to defraud banks out of $1.1 million. In 2010, he refinanced the mortgage on his home for $625,000. As owner of Metropolitan Title and Abstract, Andreotti used the business as the settlement agent on the transaction. After Metropolitan received the funds in its escrow account, Andreotti used the money on personal expenses instead.
In 2011, Andreotti conspired with a real estate attorney to obtain $480,000 from a bank to refinance the mortgage on the attorney's house. He kept $110,000 of the amount after Metropolitan received the money in its escrow account and transferred the rest to his conspirator.
Andreotti was also found to have failed to pay more than $450,000 in personal income taxes. In addition to the prison term, Wigenton sentenced Andreotti to five years of supervised release and ordered him to pay more than $2.1 million in restitution.
Related stories: