The former exec defrauded the title business and other related entities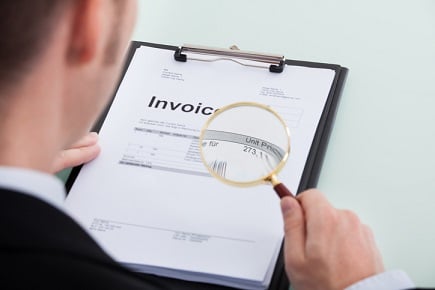 The former CEO of LandCastle Title has been convicted over a scheme that defrauded the title business and related entities out of millions of dollars, according to the US Attorney's Office for the Northern District of Georgia.
Nathan Hardwick IV was also the managing partner of a law firm ran by MHSLAW and its subsidiaries, Morris Hardwick Schneider and LandCastle Title. The law firm specialized in residential real estate closings and foreclosures.
Together with Asha Maurya, Hardwick engaged in a scheme to defraud the companies. Maurya managed the companies' accounting operations under Hardwick's supervision and control.
From January 2011 through August 2014, Hardwick siphoned off more than $26 million from the companies' accounts to pay his personal debts and expenses and to finance his lifestyle. More than $19 million of that was client money that was stolen from attorney trust accounts.
Hardwick and Maurya conspired to cover-up the fraud and made numerous false statements to Hardwick's law partners concerning the amount of money that Hardwick was taking out of the firm.
A federal district court jury convicted Hardwick of 21 counts of wire fraud, one count of conspiracy to commit wire fraud, and one count of making false statements to a federally insured financial institution.
Maurya in May 2017 pled guilty to conspiracy. The two will be sentenced at a later date.