The new CRO has decades of experience in the mortgage industry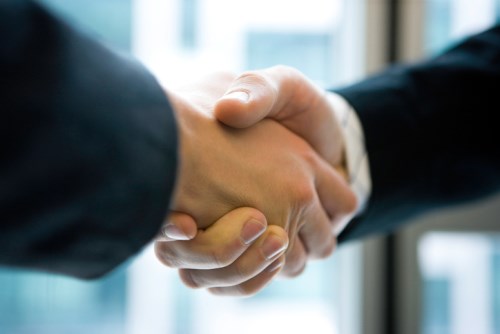 Guaranteed Rate has announced the addition of mortgage veteran Joseph Grassi to the company's executive team as chief risk officer.
In this role, Grassi will lead Guaranteed Rate's risk management. He will also work closely with leaders of departments across the company, including credit, internal audit, compliance, and legal.
Grassi joined Guaranteed Rate from the US Department of Housing and Urban Development, where he served as principal deputy general counsel. He also spent more than 20 years of his career as a lead legal advisor at Fannie Mae.
"We are thrilled to have Joe as part of our team," said Guaranteed Rate founder and CEO Victor Ciardelli. "His impressive industry experience will allow us to build on our strong compliance and risk management functions while greatly supporting our company as we continue our momentum of innovation and growth."
"Guiding this great organization through its continued and significant growth by managing the unique risks associated with the mortgage industry is an incredible opportunity and an exciting challenge," Grass said. "Guaranteed Rate is known for setting the standard for customer service, and I'm thrilled to be part of a company with such a positive culture."