He led the fight on home buyer tax credit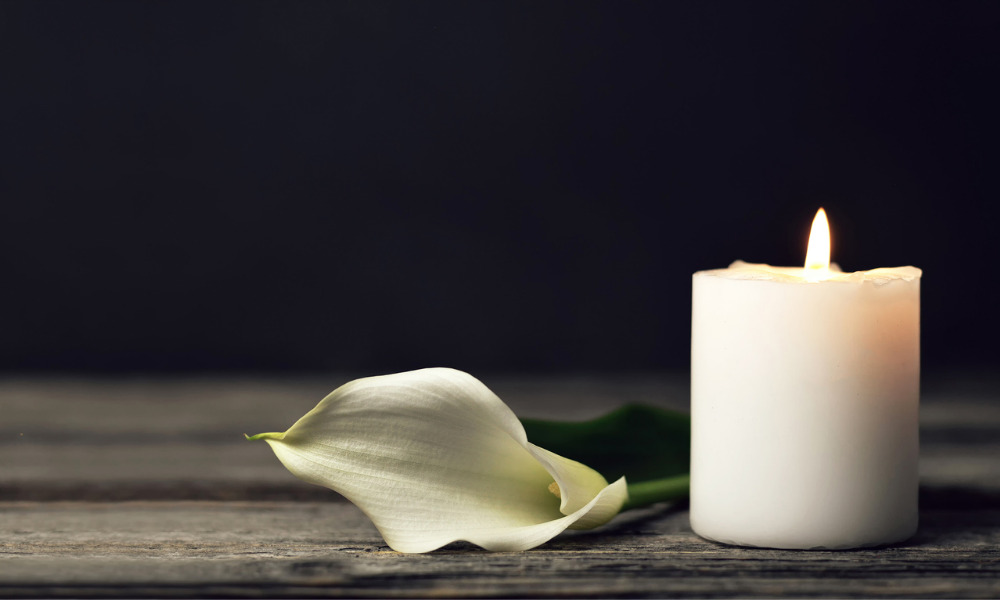 Former Georgia Sen. Johnny Isakson, a housing advocate and consensus-builder, died Sunday at the age of 76.
The National Association of Home Builders (NAHB) said in a statement today that "Isakson was a leading voice promoting pro-housing issues on Capitol Hill."
Isakson started his real estate business, Northside Realty, in 1967. He served as the company's president for 22 years. Under his leadership, it became the largest independent residential real estate company in the Southeast region and one of the largest in the US.
"Sen. Isakson led the fight on the home buyer tax credit because he understood that the housing market is the key to creating jobs and stimulating the economy," said NAHB chairman Chuck Fowke.
In the Senate, Isakson made his mark on the housing market. During the 2007-2008 housing crash, he authored a temporary tax break for first-time homebuyers to help spur economic growth in the wake of the financial crisis. Isakson also advocated for a temporary tax provision that incentivized lenders to work out arrangements with seriously delinquent homeowners, allowing them to stay in their homes without tax penalties. He served as a US senator from 2005 to 2019.
Read next: US Supreme Court issues verdict on eviction moratorium
"Throughout his business and professional career, Sen. Isakson always stood up for housing and shared a strong working relationship with members of the Georgia home building community," said NAHB first vice-chairman Jerry Konter. "He reached across party lines, worked with every peer in the Georgia General Assembly, the US House and Senate to ensure that private property rights and homeownership are protected. On Capitol Hill, he was a leading voice to ensure that consumers have access to affordable home loans and played a key role in moving the debate forward on improving the nation's housing finance system."