The mortgage vet has served at Fannie Mae for over 10 years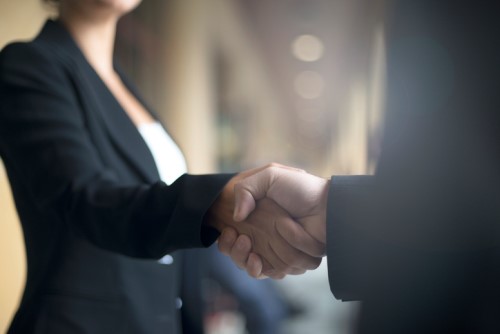 Nationwide Title Clearing (NTC), a post-closing services provider to the mortgage industry, has added mortgage veteran Robin Belanger to its executive team as vice president.
In this role, Belanger will work towards enhancing the company's document certification offerings for the custody and capital markets.
Before joining NTC, Belanger spent a decade of her 20 years in the mortgage industry at Fannie Mae, where she held various leadership positions. She started as manager of Multifamily Certification and Custody Operations and later became director of Multifamily Acquisitions. In her last five years at the GSE, Belanger served as director of governance.
"We are beyond thrilled to welcome Robin to the NTC family," said NTC Chief Executive Officer John Hillman. "Her tremendous track record and unparalleled skill set make her the perfect match as a senior facilitator in our continued charge into capital market services. We're excited to have her with us."
Prior to Fannie Mae, Belanger was senior vice president at Wachovia Bank. She also worked as vice-chair and chair within the Mortgage Bankers of America's document custody group.
"I am very excited to be part of the NTC executive team and the opportunities and partnerships that we can form to enhance certification and custody for the mortgage industry," said Belanger.