China and Mexico were the top countries of origin for buyers in 2017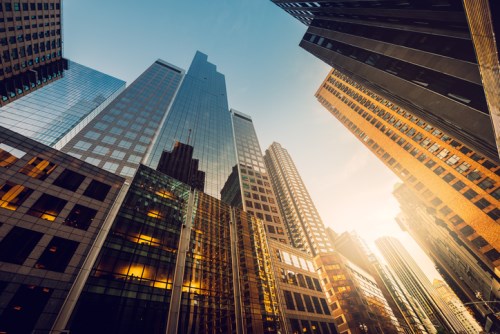 Foreign investment into US commercial real estate continued to be strong in 2017 with almost a fifth of National Association of Realtors (NAR) members practicing in the segment closing a sale with an international client during the year, according to the trade association's 2018 Commercial Real Estate International Business Trends report.
NAR found, however, that a majority of foreign buyers (70%) closed their international transactions with cash. Meanwhile, only 25% of commercial deals involved debt financing from US sources.
"Since 2016, world economies have regained their footing and have pressed toward higher ground. Global economic output increased in 2017, and commercial real estate continues to be a healthy investment for global investors," NAR Chief Economist Lawrence Yun said.
China was the top country of origin for buyers during the period, representing 20% of all foreign investors. Mexico followed with 11%, Canada with 8%, and the United Kingdom with 6%. On the other hand, most sellers came from Mexico with a 20% share. Fifteen percent of sellers were from China, while Brazil and Israel each had a 10% share.
Foreigners purchased and sold the most commercial property in Florida and Texas in 2017, the report found. California was found to be the third most popular buyer and seller destination.
NAR also found that international commercial buyer and seller transactions typically tend to be at the higher end of the market. International buyer-side transactions had a median value of $975,000, while seller-side transactions recorded a $1 million median. Overall, commercial transactions had a median value of $625,000.
Related stories:
Commercial, multifamily debt balances gained in Q1
CRE deal volume increases 6.7% in a year