Delinquency rate also falls in October.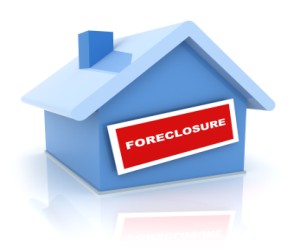 The national foreclosure presale inventory has hit its lowest rate since 2008, according to data released Friday.

The foreclosure pre-sale inventory, which represents the number of loans at some stage of the foreclosure process, stood at 2.54%, or about 1.28 million homes, in October, according to a report by Lender Processing Services. That's a 3.23% decrease from September and 29.61% lower than October of 2012.

The delinquency rate also fell in October, according to LPS. There were about 3.15 million mortgages that month that were 30 or more days past due but not yet in foreclosure. That's a delinquency rate of about 6.28% -- a 2.8% decrease from September and a drop of almost 10.7% from October of last year.

Mississippi had the most non-current loans in October, followed by Florida, New Jersey, New York and Louisiana, according to LPS.