Foreclosures have fallen 82% their peak 2010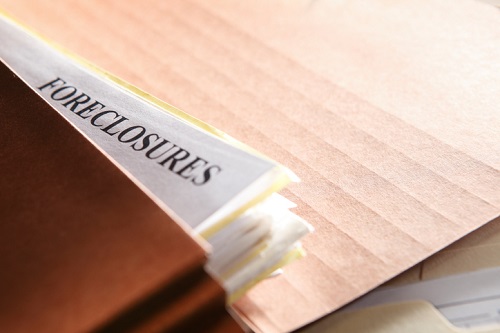 The number of US properties with a foreclosure filing dropped to 296,458 in the first six months of 2019.
The figure fell 18% from the same period last year and was down 82% from a peak of 1,654,634 in the first half of 2010, according to ATTOM Data Solutions' Midyear 2019 US Foreclosure Market Report.
Nationwide, one in every 457 (0.22%) housing units had a foreclosure filing.
Only 36 of the 220 (16%) metros analyzed in the report posted an annual increase in foreclosure activity in the first half of this year. These metros were mostly in New York and Florida, including Buffalo, N.Y. (+33%); Orlando, Fla. (+32%); Jacksonville, Fla. (+18%); Miami Fla. (+7%); and Tampa-St. Petersburg, Fla. (+5%)
"Our midyear 2019 foreclosure activity helps to show an overall view on how foreclosure activity is trending downward," ATTOM Chief Product Officer Todd Teta said. "Of course, you still have pockets across the nation where foreclosure activity is seeing some flare-ups."
First-half foreclosure starts also decreased 8% across the country, rising in less than half (42%) of local markets. States that reported a year-over-year increase in foreclosure starts included Mississippi (+56%); Florida (+28%); Georgia (+22%); Arkansas (+21%); and Louisiana (+19%).
"Foreclosure starts is a good indication of markets to watch," said Teta. "For instance, in looking at the largest markets across the nation with the greatest annual increase in foreclosure starts, four out of the five markets were in Florida."