Move "strengthens our offerings and gives us more tools to serve more customers," says CEO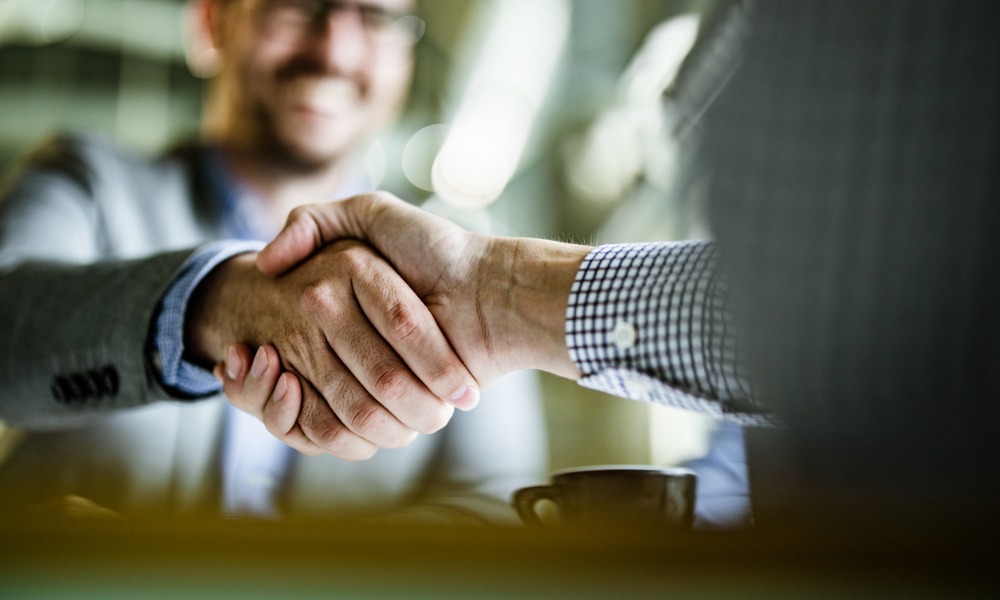 Homeownership platform Flyhomes has announced an agreement to acquire Home Sale Assured, an iBuying startup offering 'buy before you sell' options.
The deal will see Flyhomes purchase certain Home Sale Assured assets from Innovative Holdings. Launched last year, Home Sales Assured features a flagship product called Guaranteed Backup Contract – an offering that allows homeowners to purchase their next homes before closing on the sale of their current one.
As part of the transaction, Home Sale founder Eric Meadow will also join Flyhomes' senior executive team as vice president of partnerships. He will report to Dan Richards, executive vice president of mortgage and closing.
"Eric is a seasoned mortgage professional who has built something really special with the Guaranteed Backup Contract," Flyhomes CEO Tushar Garg said in the company's press release. "Its ability to remove friction from the buying and selling process while adding assurance, flexibility, and customer-centricity aligns perfectly with our core tenants here at Flyhomes. This deal strengthens our offerings and gives us more tools to serve more customers looking for a better way to buy and sell a home."
Richards commented: "We're thrilled to be adding Eric and the Home Sale Assured brand to the Flyhomes family of products. Eric brings 25 years of mortgage industry experience, from his time as president of Celebrity Home Loans (at the time a national multi-billion-dollar retail lender) to his recent success as an entrepreneur at Home Sale Assured. His deep operational knowledge and network of relationships will play a key role in extending our portfolio of products nationwide."
Read next: Flyhomes announces two C-suite moves
"It's an honor to be joining Flyhomes at such a critical point in residential real estate," said Meadow. "There remain far too many obstacles to homeownership these days, be it first-time home buyers, or in the case of Home Sale Assured, current homeowners trying to move. Consumers, agents and lenders are all looking for practical solutions to overcome these institutional challenges, and Flyhomes has been at the forefront of this category. I'm ecstatic to now be able to leverage their advanced infrastructure and resources to bring the Guaranteed Backup Contract to more customers."
Stay updated with the freshest mortgage news.s Get exclusive interviews, breaking news, and industry events in your inbox, and always be the first to know by subscribing to our FREE daily newsletter.