The program invites people developing technology for the mortgage industry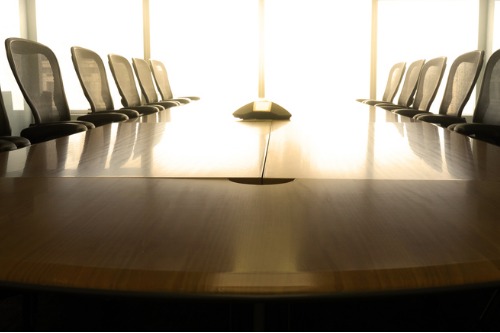 Mortgage Lender Flagstar Bank, in partnership with Detroit Fintech Bay, has launched the Flagstar Mortgage Tech Accelerator Program to finance early-stage startups focused on developing mortgage technology.
Aside from the chance to receive financing through seed capital funding, the program will also provide qualifying applicants access to Flagstar mentors, investors, a network of potential customers, real product testing opportunities, workspace, as well as road map design for product acceleration and development. In addition, participants may get a one-month residency at Silicon FinTech Bay to meet Silicon Valley institutions and venture capital firms.
Applicants working on technology for the mortgage industry or individuals associated with mortgage-related startups across the country can apply to the program.
"We're excited to partner with the FinTech Consortium to launch the first startup accelerator in the US exclusively focused on the mortgage industry," said Rocky Stubbs, head of digital lending at Flagstar. "We have the depth and breadth of capabilities to support fintech startups operating at every point in the mortgage value chain, and we offer the best of both worlds—the advantages of a federally chartered bank combined with the agility of a typical nonbank."
"The home-financing experience for both homeowners as well as lenders needs to further transform by embracing innovation and the latest technologies," said Maissan Almaskati, chief executive officer of the FinTech Consortium in the United States. "Detroit is home to a thriving mortgage industry, and we're pleased to work alongside our founding partner, Flagstar Bank, to create an accelerator specific to this sector of fintech. Startups taking part will impact the growth of an industry and enhance the local and national fintech ecosystem."