Executive brings a rare combination of leadership skills in both fix-and-flip and capital markets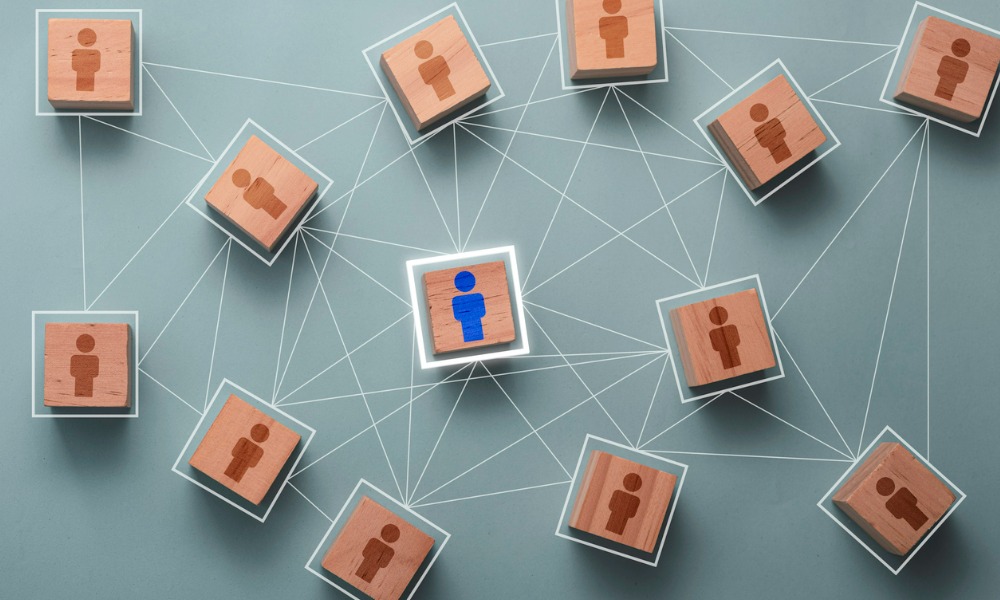 Anchor Loans, a private lender to fix-and-flip entrepreneurs, has appointed Andrew Jewett to the newly created role of senior vice president of enterprise sales.
Jewett, who has more than 16 years of industry experience, will supervise the overall growth of Anchor's sales team and customer base, including account management, sales recruitment, new product development, and marketing.
Jewett joined Anchor from Sundae, Inc., where he was head of lending and co-head of capital markets. Before that, he was managing director and co-head of capital markets at real estate investment company Wedgewood. During his time there, he was part of the early team leading the rapid growth of Civic Financial Services, Wedgewood's fix-and-flip lending subsidiary.
"We are excited that Andrew has joined Anchor to drive our growth strategy as we expand our sales organization, our geographic footprint and our product set," said Anchor Loans CEO Andy Pollock. "He brings a rare combination of leadership skills, having been both a fix-and-flip entrepreneur and a capital markets executive."