The second quarter saw an 8% year-over-year increase in low-down-payment mortgages among first-time homebuyers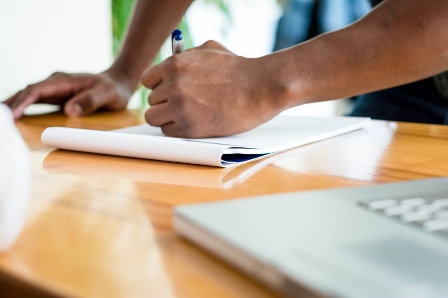 First-time homebuyers continued to rely on low-down-payment mortgages during the second quarter as demand among the demographic continued to grow, according to the First-Time Homebuyer Market Report released by Genworth Mortgage Insurance.
During the period, first-time homebuyers used low-down-payment mortgages to finance the purchase of 448,000 homes, which made up 78% of all purchases. The quarter data indicated an 8% year-over-year increase, outpacing the growth in the purchase origination market.
First-time homebuyers acquired 570,000 single family homes during the quarter, compared to 426,000 in the first quarter. This marks the highest number of purchases for the demographic during a second quarter since 1999, which posted 599,000.
Of all single-family home sales during the quarter, first-time homebuyers accounted for 36%, up from the 34% share last year. The demographic accounted for 57% of all purchase mortgages, increasing from the 56% share a year ago.
"Faster growth in the low-down-payment mortgage market is primarily the result of an expanding first-time homebuyer market, rather than a relaxation of lending standards," said Tian Liu, chief economist for Genworth. "As long as the expansion in the first-time homebuyer market continues, low-down-payment mortgages will continue to outpace the rest of the mortgage market."
Genworth said the home financing data indicates that the first-time homebuyer segment is a factor in mortgage credit expansion as they shift their debt to homeownership priorities from other sources such as student loans. The company expects the segment to drive growth in outstanding mortgage loans to exceed its recent pace of only 1% to 2% in 2015 and 2016.
Additionally, lenders and first-time homebuyers have increasingly utilized conventional loans with 97% loan-to-value ratios among other low-down-payment products. First-time homebuyers used private mortgage insurance for 163,000 more purchases than last year, or an increase of 17%. During the quarter, purchases in the private mortgage insurance market accounted for 58% of growth in the first-time homebuyer segment, while Federal Housing Administration products only represented 9%.
Related stories:
Lack of entry-level homes adds to homebuyer struggles
Low-down-payment purchase lending increases close to 7-year high