More than half of buyers closed on the first home they made an offer on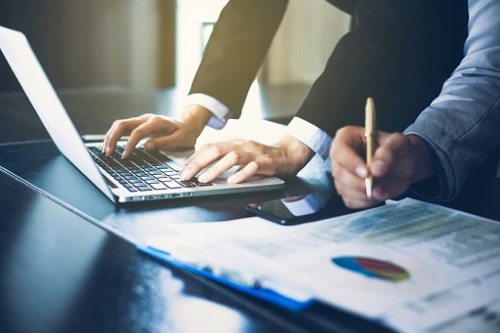 More than half of buyers who purchased a home in the first quarter closed on the very first home they made an offer on, Redfin's latest report revealed.
The first-home buying experience for 56% of homebuyers nationwide was an immediate success, inching up from 52% in 2018. This also marked the highest first-offer success rate in three years, according to the digital real estate brokerage.
Redfin based the report on an analysis of home offer and purchase data from thousands of people who bought homes with Redfin agents nationwide over the last five years.
Competitive markets in the West Coast last year saw the largest year-over-year increases in first-offer success rates. Approximately 63% of homebuyers in the San Jose metro area in Q1 of 2019 won the bid on the first home they made an offer on. In 2018, only 25% of San Jose homebuyers were successful in buying the home.
San Jose's first-offer success rate is now the second highest in the US, following Charlotte, N.C., whose success rate is at 70%.
"Last year homebuyers had to pull out all the stops to land a home in competitive West Coast markets, but this year there are more homes for sale, and the odds are more in the buyer's favor," said Redfin Chief Economist Daryl Fairweather. "In San Jose, the market has dramatically slowed from a year ago, and it's actually now easier to get an offer accepted in San Jose than in many other parts of the country."