FGMC brings back its flagship non-QM offerings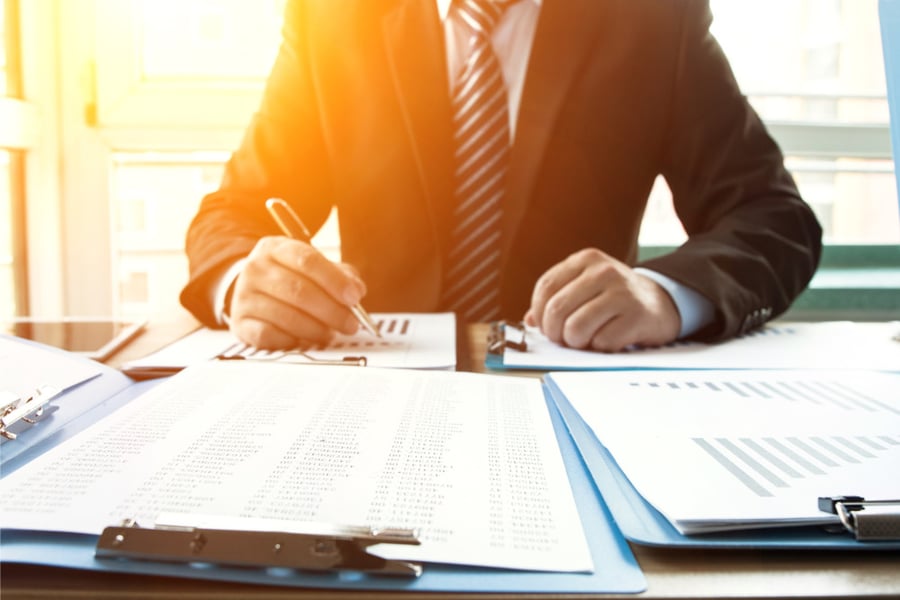 Recognizing the growing demand for non-QM loans, First Guaranty Mortgage Corporation (FGMC) has reentered the non-QM market with the return of its proprietary Maverick product line.
In a statement, FGMC said it wants to help its partners expand their reach through non-QM and re-establish the company as an industry leader in the non-QM space.
"Maverick Solutions helps create possibilities for those who may be self-employed or who fall just outside the agency guidelines," said Paul Jones, non-QM business development manager at FGMC. "It's exciting to bring more opportunities to our partners and expand the mortgage options available to today's borrowers."
The non-QM product suite includes the achiever expanded credit offering (minimum 640 credit score and loan amounts up to $2 million), champion prime jumbo (minimum 680 credit score and loan amounts up to $3 million), and visionary investment products (debt service coverage ratio of 1.15%) for wholesale and non-delegated delivery.
"Non-QM is a sector of the market that we are passionate about," said Aaron Samples, chief executive officer of FGMC. "We are committed to being leaders in the non-QM space and continuing to tell the unique stories of today's borrowers through our products."