New solution incorporates former PredProtect compliance product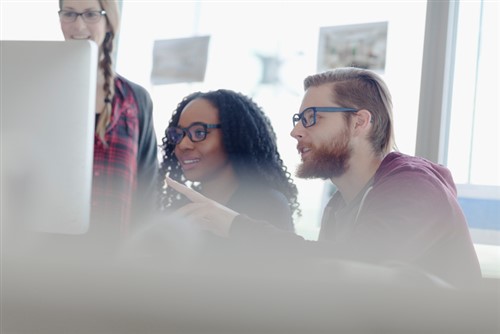 A new compliance solution for mortgage lenders, servicers, investors, auditors, due diligence and quality control providers to manage compliance risk has been unveiled by First American Mortgage Solutions.
RegsData Compliance Suite is a comprehensive and flexible loan-level solution which helps users manage compliance risk earlier in the mortgage application.
It can produce individual or bundled compliance reports or tests which integrate through APIs to any point in the loan lifecycle.
"RegsData Suite is flexible and can be customized to fit the varied needs of our customers, including how it is consumed, the features it offers and its ability to manage workflow. Our extensive critical regulatory tests, which are independently certified by outside legal counsel at state and local levels, empower our customers to manage compliance risk with confidence," said Kevin Wall, president of First American Mortgage Solutions.
The new suite includes:
RegsData Report – Runs numerous federal, state and local jurisdictional compliance checks for QM, TRID, HOEPA and other compliance tests on loans in real-time and alerts users to any potential violations so corrections can be made promptly.
RegsData APIs – All component parts of the RegsData Report can be pulled using APIs through the First American Mortgage Solutions' Digital Gateway to meet custom integration needs.
Third Party Review and Monitoring – Comprehensive counterparty oversight and management with 24/7 monitoring of watchlists and licenses.