Technology enables lenders and servicers to scale capacity while maintaining costs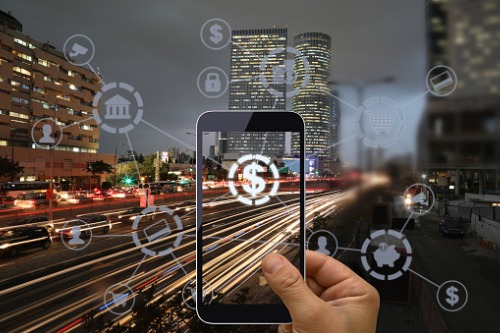 As more lenders integrated technology in their mortgage processes, costs associated with mortgage closings remained flat in 2019.
On average, closing costs for a single-family property in the US were $5,749 including taxes, and $3,339 excluding taxes, according to data from ClosingCorp's latest report.
ClosingCorp CEO Bob Jennings said that there was only a $30 difference (including taxes) in the average closing cost between 2018 and 2019. Excluding taxes, the difference was $5.
"In 2019, the US mortgage industry originated more than $2.3 trillion in purchase and refinance loans — a significant year-over-year increase in volume," he said. "Unlike the cost of many products that spike when demand goes up, the costs associated with mortgage closings remained flat in 2019. This was good news for homebuyers."
Jennings cited the technological advances lenders and settlement services providers made as the main driver of the increased cost control – allowing them to expand capacity while holding the line on closing costs.
The states with the lowest average closing costs, including taxes, were Indiana ($1,909), Missouri ($2,063), South Dakota ($2,159), and Iowa ($2,194). Excluding taxes, South Dakota posted the lowest closing costs of $2,002, followed by Iowa ($1,954), Nebraska ($1,952), and Indiana ($1,909).
"It will be interesting to see if this trend continues in 2020, as record-low-interest rates were accelerating refinances just before the industry began to face the national COVID-19 emergency," Jennings said.