LoanAccel enables underwriters to approve loans faster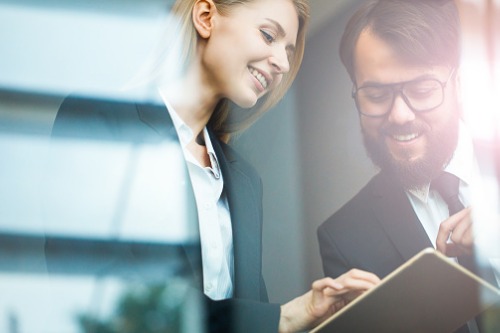 Mortgage platform provider SLK Global Solutions has launched LoanAccel, an origination support product that integrates with the lender's current loan origination system (LOS).
LoanAccel ensures that a loan file is submitted to underwriting in less than 48 hours to automate and speed up the underwriter's conditional approval process. This allows underwriters to approve loans faster regardless of loan application types, according to the company.
Nate Johnson, senior vice president of mortgage at SLK Global, said that LoanAccel reduces cycle time without changing the lender's LOS platform.
"We've seen [a] 67% increase in underwriting efficiency for one of our clients," Johnson said. "Lenders today face heightened competition fueled by new business models, limited housing inventory, and volatile market conditions. This is compounded by a time-consuming, friction-filled, and an expensive origination process. And let's not forget rising borrower expectations. LoanAccel strikes the perfect balance between organizational goals and market demands."
"LoanAccel acts as a catalyst to a lender's overall growth," said SLK Global Solutions America President Alok Datta. "It does much more than just improve operational cycle time. For example, LoanAccel has improved a lender's pull through to 17.6% higher than industry averages and reduced the time to fund substantially."