Freddie Mac's analysis shows that, even in stressful market conditions, renters are finding a way to fulfill their obligations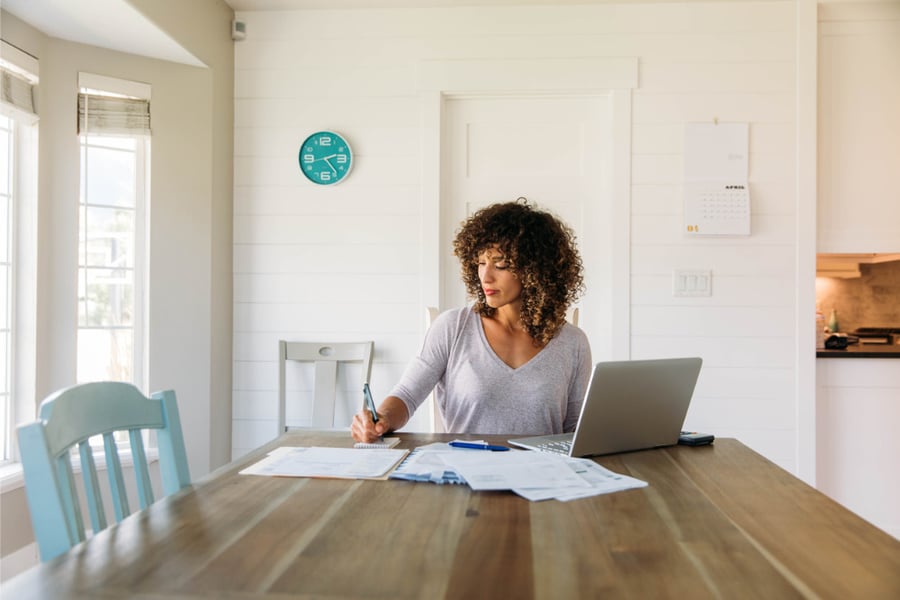 Despite the number of challenges caused by COVID-19, many renters continue to value their credit scores, finding ways to meet their obligations to the extent that they can.
A new analysis from Freddie Mac Multifamily revealed that overall rental payment performance has remained strong due to tenants prioritizing their rent payments even in the face of a financial crisis.
Freddie Mac Multifamily's research group examined rent-payment data for properties with loans in its securitized loan population from the National Multifamily Housing Council (NMHC), the Household Pulse Survey, LeaseLock, Apartment List, and National Association of Real Estate Investment Trusts (NAREIT).
On average, 93.6% of renters paid full or partial rent in May, and 94.2% paid full or partial rent in June, according to Freddie Mac. The finding most closely aligned with the NMHC Rental Payment Tracker, which reported 95.1% and 95.5% respectively.
However, without continued government assistance and protection – exacerbated by the looming expiration of the eviction moratorium – more renters grapple to make ends meet. The share of apartment households that managed to make a full or partial rent payment dwindled to 86.8% by Oct. 13, according to NMHC.
"With the expiration of the enhanced unemployment benefits at the end of July, and without a permanent replacement, we anticipate we will see more headlines trying to capture how rental collections have been impacted," Freddie Mac said in the report. "Understanding how these surveys are measured and what they are telling us provides the market with better insight into how the rental market is coping during these unprecedented times."