Serious mortgage defects have been on the rise ever since the implementation of TRID in October 2015. Now, finally, they're on the decline again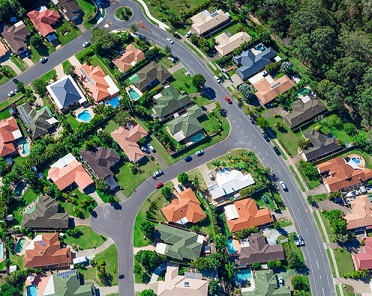 After the implementation of the TILA-SESPA Integrated Disclosure Rule in October 2015, serious mortgage defects began to rise even as closing times increased and compliance issues became endemic, according to a
HousingWire
report.
Prior to TRID, the defect rate had been trending downward, according to data from ACES Risk Management (ARMCO). But that trend reversed in the wake of the rule's implementation, with the critical defect rate climbing from 0.77% in Q3 of 2015 to 1.92% by the first quarter of this year.
But the latest ARMCO report shows that the mortgage industry may finally have worked out the kinks of TRID implementation; serious defects – for the first time since implementation – are on the downswing.
According to ARMCO, the industry's critical defect rate dropped to 1.63% in Q2, reversing the previous three quarters' steady increase. The share of defects falling into the legal/regulatory/compliance category was also down, falling to 34% from 50% the previous quarter.
"While TRID-related defects are still driving the majority of lega/regulatory/compliance defects, we're seeing a decline in defects in this category as a result of corrective action planning lenders undertook through the first six months of 2016," said ARMCO chief operating officer Phil McCall. "As lenders determine the most effective strategies for addressing TRID-related defects, we expect to see this category decline further."