COVID-19 is causing more buyers to take chances on buying a home without touring it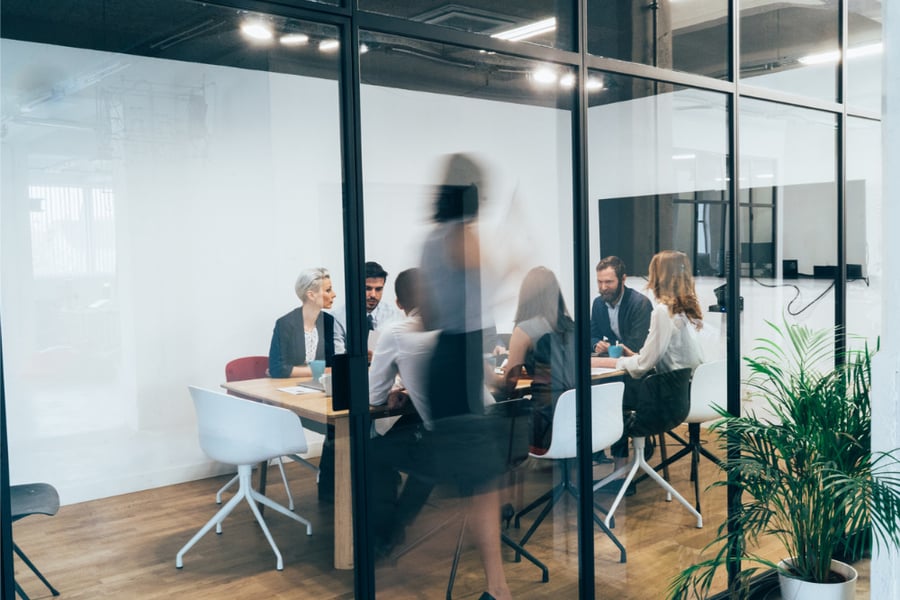 Making an offer before seeing the home in person has become a popular strategy among home buyers as competition gets even tougher this homebuying season.
Nearly 45% of homebuyers in the past year made an offer on a property without seeing it in person, according to a new Redfin report. This is the highest share of sight-unseen offers since at least 2015, up from just 28% during the same period in 2019 and from 20% in July 2015.
This trend of increasing sight-unseen offers will likely continue in the coming months, Redfin Chief Economist Daryl Fairweather predicted.
"By the end of the 2020 homebuying season, the majority of homebuyers will have made a sight-unseen offer," Fairweather said. "The pandemic has changed the way many people view homes, and on top of that, the market is highly competitive. If you aren't using this strategy, another buyer who is could beat you to the punch."
The white-hot competition is only one of the many challenges home hunters face. Fueled by a housing supply shortage, over 50% of Redfin offers encountered biddings wars in June.
Accelerating migration trends and health concerns also contributed to the rising number of sight-unseen offers, according to Redfin. The share of prospective home buyers planning to move to a different metro area rose from 25% in Q2 2019 to a record 27% in Q2 2020.
Since the onset of COVID-19 in the US, almost 25% of people thinking of buying a home in the next year are limiting the number of properties they are touring in person due to the pandemic, while 18% chose not to tour in person at all.
Despite the hitches, the process of buying a home remotely has become easier as touring technology has improved. Redfin reported seeing a 243% spike in the number of virtual 3D tours views on its website since late February. Additionally, video tours led by Redfin agents now account for one in 10 Redfin home showings, up from less than 1% at the beginning of March.
"A big part of doing video tours is establishing trust between me and my clients," said Cleveland Redfin agent Danielle Parent. "Because the buyers aren't physically present, I have to be their eyes, ears, and nose, for that matter. When I'm walking through a home on a video tour, I'm pointing out cracks in the walls, places where moisture can get in, and other important things they need to know. I earn that trust."