Watchdog poses question of whether it's appropriate to link upfront guarantee fees to the ERCF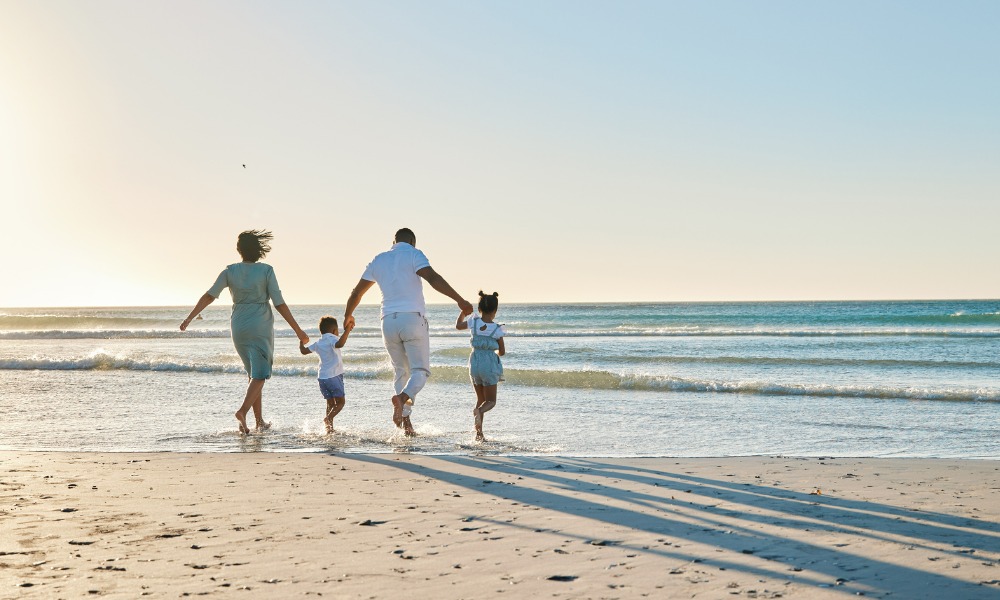 The Federal Housing Finance Agency (FHFA) is requesting public feedback regarding Fannie Mae and Freddie Mac's single-family pricing framework.
FHFA has issued a request for input (RFI) on the pricing framework as it works to increase the capital requirements for the government-sponsored enterprises (GSEs).
The agency also solicited comments on the process for setting the GSEs' single-family upfront guarantee fees, including whether it is appropriate to continue to link upfront guarantee fees to the Enterprise Regulatory Capital Framework (ERCF), which is used for measuring the profitability of new mortgage acquisitions, among other purposes.
Guarantee fees are intended to cover Fannie and Freddie's administrative costs, expected credit losses, and cost of capital associated with guaranteeing securities backed by single-family mortgage loans.
Read more: Industry applauds FHFA's move to rescind DTI-based LLPAs
"Through this RFI, FHFA seeks input on how to ensure the pricing framework adequately protects the enterprises and taxpayers against potential future losses, supports affordable, sustainable housing and first-time homebuyers, and fosters liquidity in the secondary mortgage market," FHFA director Sandra Thompson said. "We are committed to being transparent and to considering views from a diverse set of stakeholders and market participants."
FHFA accepts responses to the RFI until August 14.
Want to make your inbox flourish with mortgage-focused news content? Get exclusive interviews, breaking news, industry events in your inbox, and always be the first to know by subscribing to our FREE daily newsletter.