Agency gives Fannie and Freddie more time to offer appraisal and employment verifications alternatives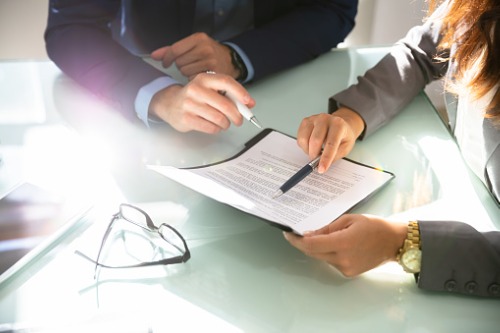 The Federal Housing Finance Agency (FHFA) has approved the extension of several loan origination flexibilities provided by Fannie Mae and Freddie Mac.
The flexibilities, set to expire on December 31, has been extended until at least January 31. In March, FHFA allowed the government-sponsored enterprises to use appraisal alternatives to reduce the need for appraisers to inspect the interior of a home in person amid the pandemic
Fannie and Freddie will continue to offer alternative appraisals on purchase and rate term refinance loans, as well as alternative methods for documenting income and verifying employment before loan closing.
Additionally, the agency said that it would expand the use of power of attorney to assist with loan closings.
"In the event lenders cannot obtain a verbal verification of the borrower's employment before loan closing, the enterprises will allow lenders to obtain verification via an e-mail from the employer, a recent year-to-date paystub from the borrower, or a bank statement showing a recent payroll deposit," the FHFA said in a press release. "Lenders should continue to utilize sound underwriting judgment to ensure these alternatives are appropriate to the borrower's circumstances."
"These loan origination flexibilities will continue to facilitate loan closings and go a long way to keeping the market functioning effectively during this national emergency," FHFA Director Mark Calabria said. "Today's actions also keep homebuyers, sellers, and appraisers safe."