A multi-agency federal investigation has resulted in the arrests of 74 people who were allegedly using email schemes to scam businesses and individuals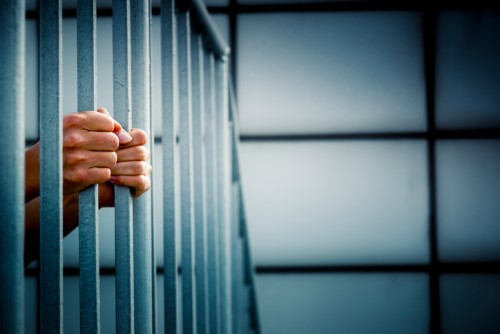 A six-month, multi-agency federal investigation has culminated in a sweep that saw 74 people arrested for allegedly using business email compromise (BEC) schemes to scam businesses and individuals, including many real estate purchasers.
Operation Wire Wire, a law-enforcement effort by the Department of Justice, the Department of Homeland Security, the Treasury and the Postal Inspection Service, netted suspects in the United States, Nigeria, Canada, Mauritius and Poland. It also resulted in the seizure of nearly $2.4 million and the disruption and recovery of about $14 million in fraudulent wire transfers, according to the DOJ.
BEC scams often target employees with access to company finances, businesses with foreign customers and businesses that regularly perform wire-transfer payments. The scams also target individuals – often homebuyers – by convincing them to transfer funds to bank accounts controlled by criminals. This is often done by impersonating a key employee in a company after getting access to that person's email account, according to the DOJ.
"Fraudsters can rob people of their life's savings in a matter of minutes," said Attorney General Jeff Sessions. "These are malicious and morally repugnant crimes. The Department of Justice has taken aggressive action against fraudsters in recent months, conducting the largest sweep of fraud against American seniors in history back in February. Now, in this operation alone, we have arrested 42 people in the United States, and 29 others have been arrested in Nigeria for alleged financial fraud."
Among those arrested on were several people who allegedly used BEC scams to steal money in real estate transactions.
In one case, Gloria Okolie and Paul Aisosa, both Nigerian nationals living in Dallas, were charged in connection with their alleged scamming of a real estate closing attorney. The pair allegedly sent the lawyer a spoof email posing as the seller and requesting that the proceeds of a real estate sale – about $246,000 – be wired to an account that actually belonged to Okolie.
In another, a Florida man and his co-conspirators spoofed a real estate attorney's email account in an attempt to divert a payment of nearly $500,000.