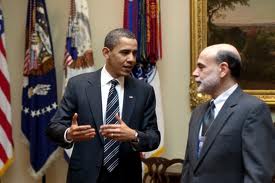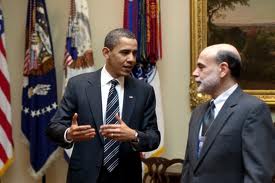 The Federal Reserve can't spark a recovery in the housing market by itself because mortgage rates don't predict where home prices are going, economist Robert Shiller told CNBC's "Squawk on the Street" on Friday.
The Fed's latest stimulus plan involves buying up mortgage-backed securities to keep rates low and help spur home buying, which the central bank sees as key to an economic recovery.
But Shiller, a Yale professor who helped create the widely watched Case-Shiller home price index, said Fed Chairman Ben Bernanke only has one policy tool and "doesn't have a way of changing the 'animal spirits'" that a full-fledged housing recovery will depend on.
Shiller also said it's too soon to call a reversal in the housing market. Although some markets like Phoenix and San Francisco are rallying, he said it's unclear whether this will carry over nationwide or whether some of the strength is just seasonal factors.
"I just don't see a reason to call this a major turnaround yet" he said.
Home prices could also remain stagnant for while still, the economist said.
"If you look at the last housing cycle, it peaked in the 1990s and took a decade to turnaround," Shiller noted.
This housing downturn is only in its sixth year.