The decision comes after a two-day meeting of the FOMC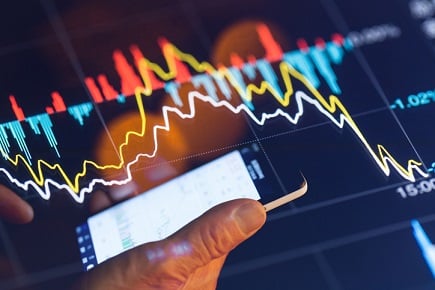 As expected, the Federal Reserve announced today that it would hold interest rates steady. The news came in an announcement from the Fed's governing body, the Federal Open Market Committee (FOMC), which concluded a two-day meeting today.
Although the FOMC announced that it would maintain current rates, it did say that the Fed would "continue to monitor" economic indicators as it "assesses the appropriate path" for future rate decisions.
"Consistent with its statutory mandate, the Committee seeks to foster maximum employment and price stability," the FOMC said in a statement. "The Committee decided to maintain the target range for the federal funds rate at 1‑1/2 to 1-3/4 percent. The Committee judges that the current stance of monetary policy is appropriate to support sustained expansion of economic activity, strong labor market conditions, and inflation near the Committee's symmetric 2 percent objective. The Committee will continue to monitor the implications of incoming information for the economic outlook, including global developments and muted inflation pressures, as it assesses the appropriate path of the target range for the federal funds rate."
The Fed has raised rates three times this year, but the minutes of the FOMC's October policy meeting indicated that central bank officials felt that rates should hold steady for the time being.